Floor Radiant Heating in Elk Grove Village
Efficient Heating Solutions for Your Business
Various factors, including the type of energy used for the system, type of floor, and how the system is installed, define the functionality and efficiency of the system. If you are interested in installing floor radiant heating, our friendly heating technicians can help you decide what best fits the needs of your company.
Call us at (847) 512-8402 today to learn about our Elk Grove Village radiant flooring services!
Air-Heated Radiant Floors
These systems use air to pump heat through the floors in each room. The advantage of these systems is that they can be combined with solar air heating systems to save you money on your company's energy bill. This is a good way to begin going "green."
Electric Radiant Floors
Electric cables built into the floor can provide heat to the building. When using a concrete floor, like in a warehouse, this system can have significant advantages. It is also possible to charge the floor with heat during off-peak hours. This means, during the workday, there is no more need to run the system, saving you tons of money on your electric bill.
Hydronic Floor Radiant Heating
These are the most popular systems because they are also the most cost-effective. These work by pumping hot water through tubing underneath the floor. You can regulate the temperature in each room by controlling the water flow from your boiler.
How Efficient is Radiant Floor Heating?
Radiant heating systems are more efficient than traditional heating systems by about 25% due to the lack of heat loss and even distribution of warmth. Ducted systems can lose a lot of heating through the ductwork and can also create hot and cold spots in the room, which in turn cause people to raise the overall temperature to try to get comfortable.
Let us help you determine which system will be best for your company's needs! Contact us today to speak to our radiant flooring experts in Elk Grove Village.

Don't Just Take Our Word For It
Our Customers Love Us
- Bruce M.

Great Job - Paul O.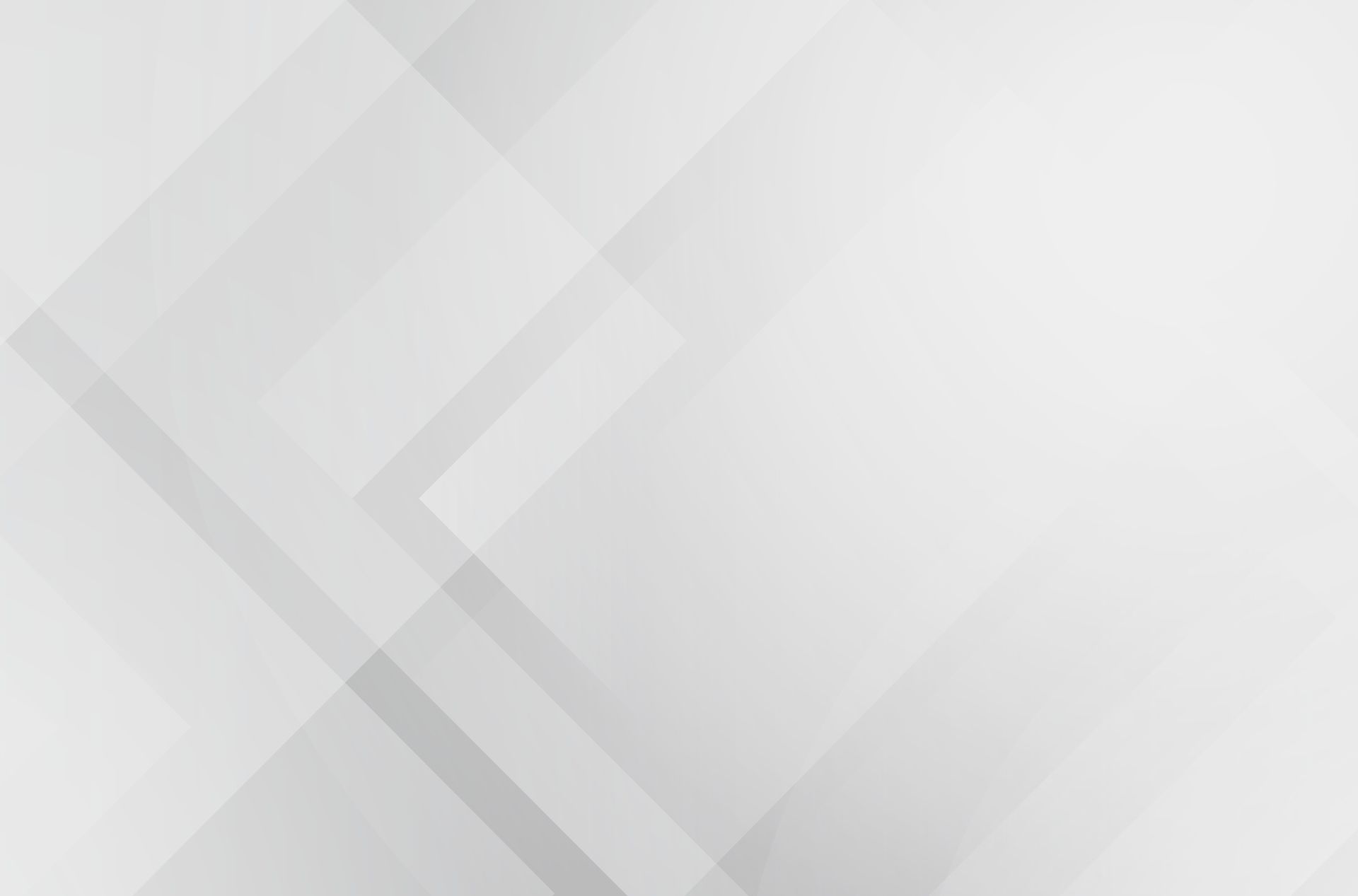 Choose American Comfort
Keeping You Comfortable in Every Season
Responsive Communication

40+ Years of Experience

Customer Focused

Experienced Technicians

Available 24/7

Family Owned & Operated