Unit Heater Installation in Elk Grove Village
Providing Quick & Dependable Heating Service
If you have a large commercial property without traditional ductwork, you may be struggling to find an efficient, cost-effective way to heat your property. Without proper heat, your employees and customers suffer. At American Comfort Heating & Air Conditioning, we know how important it is that your heating system is installed and running efficiently as soon as possible. Our Elk Grove Village unit heater installation technicians can help you design the heating system and configuration that best suits your needs. When you work with us, your comfort is our priority.
To learn more about unit heaters and if they are right for your commercial property, contact American Comfort Heating & Air Conditioning at (847) 512-8402.
The Benefits of Unit Heaters
If you are looking for a flexible and effective way to heat a large commercial property, you should consider installing unit heaters. These heaters offer many benefits and provide a level of customization not seen with traditional central air systems that require extensive ductwork in your building. Many commercial properties do not feature this kind of ductwork, and therefore an innovative solution is needed.
Many customers choose to install unit heaters in their commercial properties because:
The customized installation allows for heating precisely where you need it
Unit heaters offer reliable heating
Wall-units have a pleasing, unobtrusive design that fits with any décor
They come in a wide range of sizes, from room-sized units to large space and outdoor units
An easy, low-cost installation process
Can be installed in commercial, industrial, and institutional settings
One of the most important decisions you can make is what heating system you will install in your commercial property. Whether you are working on a new construction commercial property or remodeling your office building, unit heaters offer a unique solution to your heating needs.
When You're Comfortable, We're Comfortable
At American Comfort Heating & Air Conditioning, we are proud to offer commercial customers in Elk Grove Village superior unit heater installation, repair, and maintenance services. Our commercial heating technicians have extensive experience working with this unique type of heating system, and we can service any brand of unit heater, including TRANE unit heaters. All of our unit heater service technicians in Elk Grove Village are highly trained, fully licensed, and capable of tackling any job. When you need a commercial heating service professional you can trust, call American Comfort Heating & Air Conditioning.
Do you need commercial unit heater repair in Elk Grove Village? Contact our experienced heating specialists today.

Don't Just Take Our Word For It
Our Customers Love Us
- Bruce M.

Great Job - Paul O.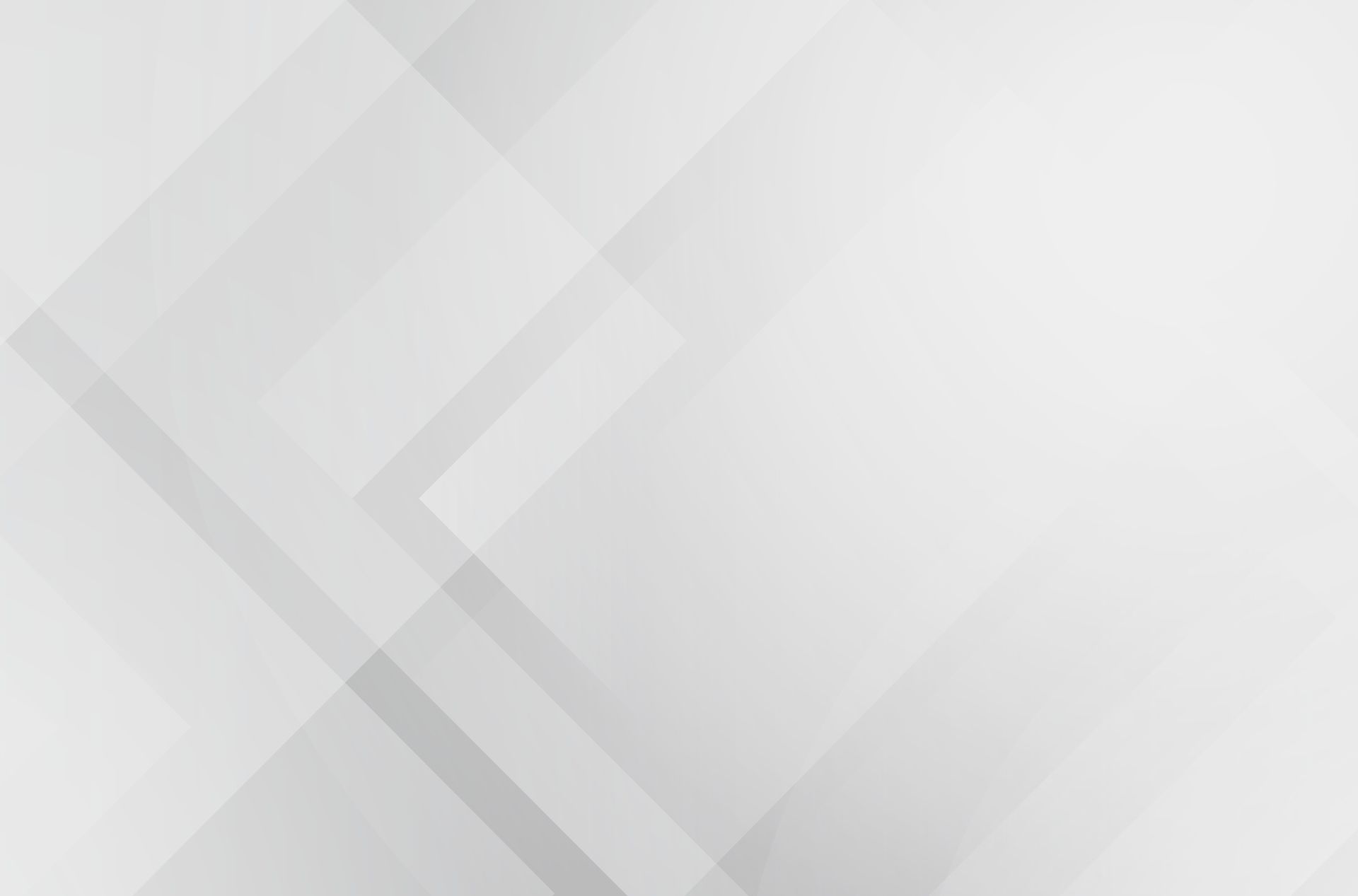 Choose American Comfort
Keeping You Comfortable in Every Season
Responsive Communication

40+ Years of Experience

Customer Focused

Experienced Technicians

Available 24/7

Family Owned & Operated