Commercial Humidifiers in Elk Grove Village
Maintaining Comfort & Indoor Air Quality
Most of us have experienced the dryness that comes with heating a building in winter. The air can get uncomfortable, even making your skin itchy and unhealthy. With modern technology, we can address these challenges efficiently. Our team at American Comfort Heating & Air Conditioning is proud to provide our customers with commercial humidifiers in Elk Grove Village and beyond!
Benefits of installing a humidifier include:
Protection of materials that are sensitive to dry air
Provide energy savings in the heating season
Occupants feel warmer at a cooler temperature
Creates a comfortable environment
Call (847) 512-8402 or contact us online to learn more!
Types of Humidifiers
There are several different kinds of humidifiers that you can choose from:
Drum style: This low-cost solution works by rotating a drum through a pan of water attached to the furnace. Air passes through this moisturized drum.
Disc wheel style: This low-maintenance option works much like a drum style, but instead of foam it uses porous plastic. In this case, the disc wheel does not require replacing.
Bypass flow-through style: In this case the pad is solid, and water is sprayed onto it before the air passes through. The water then evaporates and is carried through the building.
Spray mist type: This low-cost option works by bringing water directly to an electric valve in the humidifier. Moisture is sprayed directly into the air supply.
We are dedicated to excellent customer service. Our heating technicians provide prompt, accurate installations and repairs for your HVAC systems, including all types of humidifiers. The comfort of your building is our first priority.
Call American Comfort Heating & Air Conditioning Today
We have been providing quality, commercial-grade HVAC products for years. Our well-trained technicians are respectful of your business and customize service to fit your needs, offering complete control over the humidity of your building without the danger of wet spots.
Get started by scheduling a consultation with us today! Call (847) 512-8402 now to speak to our Elk Grove Village commercial humidifier specialists.

Don't Just Take Our Word For It
Our Customers Love Us
- Bruce M.

Great Job - Paul O.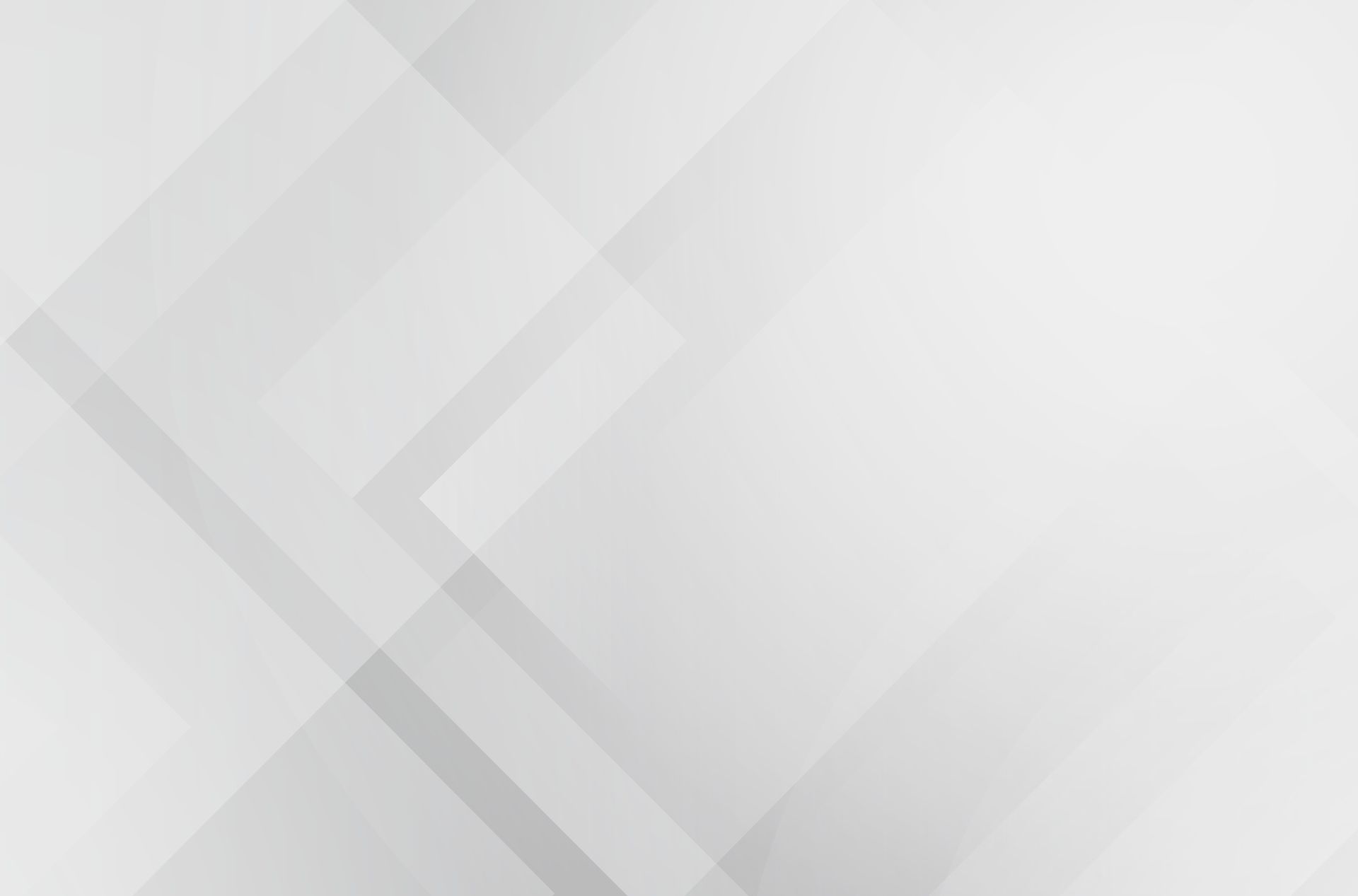 Choose American Comfort
Keeping You Comfortable in Every Season
Responsive Communication

40+ Years of Experience

Customer Focused

Experienced Technicians

Available 24/7

Family Owned & Operated