Elk Grove Heater Repair
24-Hour Heating Service You Can Count On
Winters in Illinois get extremely cold. When the heating goes out at your commercial property, you need it fixed quickly. In addition to affecting your employees and your customers, some products and sensitive equipment need to be kept at specific temperatures. At American Comfort Heating & Air Conditioning, we know how important it is that you receive expert-level services from a company you can trust.
When you hire our Elk Grove Village heater repair professionals, you can be sure you are getting the most reliable heating repair service around. No heating issue is either too big or too small for us to take care for. When you contact our team of HVAC experts, you can rest assured that you will be receiving the best heater repair services in the area. Contact us to learn more about what we can do to make your commercial space a better and more comfortable place today!

At American Comfort Heating & Air Conditioning, your satisfaction is our priority. Schedule an appointment with an Elk Grove Village heater repair specialist by contacting us today.
When to Call in a Commercial Heater Repair Technician
When your heater stops working in the dead of winter, you know it immediately. Things become untenable quickly, and you may be at a loss of what to do or who to call. However, knowing the warning signs of a malfunctioning heating system can empower you to call out a heating specialist sooner rather than later, limiting the disruption to your business.
The signs of a heating problem include:
Heater runs continuously - When your home reaches the correct temperature, the system should automatically stop blowing air until there is a shift in temperature.
Strange sounds or shakes -Your system should run with minimal noise. For any abnormal noises when the system is running, call a professional heater repair technician.
Strange smells - Common signs for the need for repair are odd, burning odor. If you notice an unusual smell, it's a clear warning that you need a repair.
Soaring energy bill - If you notice an unusual increase in your utility bill, your system may be operating less efficiently. It is a sign that your system is not working correctly.
Hot & cold spots - Notice the areas in your home that remain cool when your heating system is on. It's is a sign of a faulty heating system and should be inspected by a technician.
If you suspect your heater is struggling to keep up, it is always a good idea to call in a commercial heating specialist, like ours at American Comfort Heating & Air Conditioning. Our commercial heating repair technicians in Elk Grove Village will perform an inspection of your heating system, diagnose your issue, and guide you through the repair process.
Schedule Routine Maintenance Today
One of the first lines of defense against a heating system breakdown is performing routine heater maintenance. This can be done seasonally and allows you to catch and fix small issues before they escalate. During your regular maintenance appointment, your technician will also update you regarding the overall health of your system. Our team is dedicated to providing every customer with superior service. We can handle any repair job, and should your system require replacement, we can help you select the products that best fit your needs.
Call us at (847) 512-8402 to learn more about our commercial heating repair services in Elk Grove Village.

Don't Just Take Our Word For It
Our Customers Love Us
- Bruce M.

Great Job - Paul O.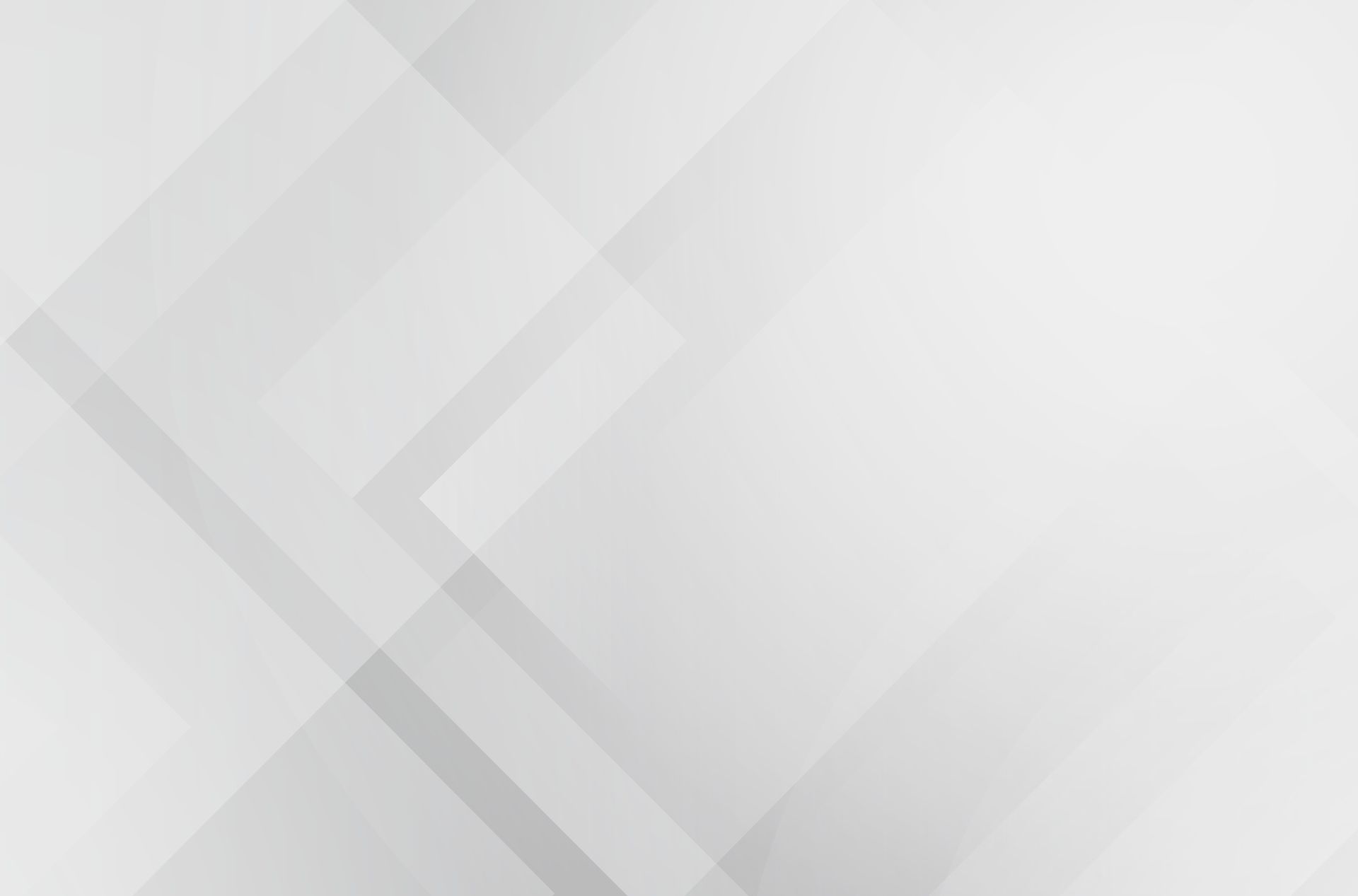 Choose American Comfort
Keeping You Comfortable in Every Season
Responsive Communication

40+ Years of Experience

Customer Focused

Experienced Technicians

Available 24/7

Family Owned & Operated