Radiant Heating Installation in Elk Grove Village
Boost Your Commercial Heating System with Help from Our Experts
Did you know that installing radiant heat at your commercial property can increase your heating system by 50%? This method of heating is versatile and can be used in many different types of commercial properties, including office buildings, retail shops, workshops, and more.
Our Elk Grove Village radiant heating specialists have extensive experience installing this type of heating in a commercial setting. Since 1972, American Comfort Heating & Air Conditioning has been the go-to commercial heating expert in Elk Grove Village.
Your comfort is our top priority. To learn more about radiant heating, contact American Comfort Heating & Air Conditioning at (847) 512-8402.
How Radiant Heat Can Help Your Business
Many people associate radiant heating systems with residential applications and are not aware that it can be used in a commercial environment. However, there are many benefits to installing radiant heating in a business setting.
The benefits of installing commercial radiant heat include:
Zoned heating to control each room's climate separately
No energy loss or air leakage
No heat loss as there is with an air duct system
Affordable installation
Lower energy bills
Increased comfort in your space
Radiant heating is either installed on the floor or through radiant wall panels. This method for heating your commercial property allows for comfort at a much lower temperature. Additionally, radiant heat enables you to avoid the continuous running of a heater, which is associated with dry air, skin irritation, and increased allergies. Radiant heat systems also respond quickly, so there is no waiting for warmth.
Do You Need Radiant Heat Repair? We Can Help!
With proper care and maintenance, commercial radiant heat systems can last anywhere from 20 to 30 years. Our commercial radiant heat installation experts in Elk Grove Village can help you establish a routine maintenance program that enables you to get the most out of your new heating system. At American Comfort Heating & Air Conditioning, we are committed to providing clients with the best commercial heating repair, installation, and service.
When you're comfortable, we're comfortable. Contact American Comfort Heating & Air Conditioning to speak with a commercial radiant heat expert.

Don't Just Take Our Word For It
Our Customers Love Us
- Bruce M.

Great Job - Paul O.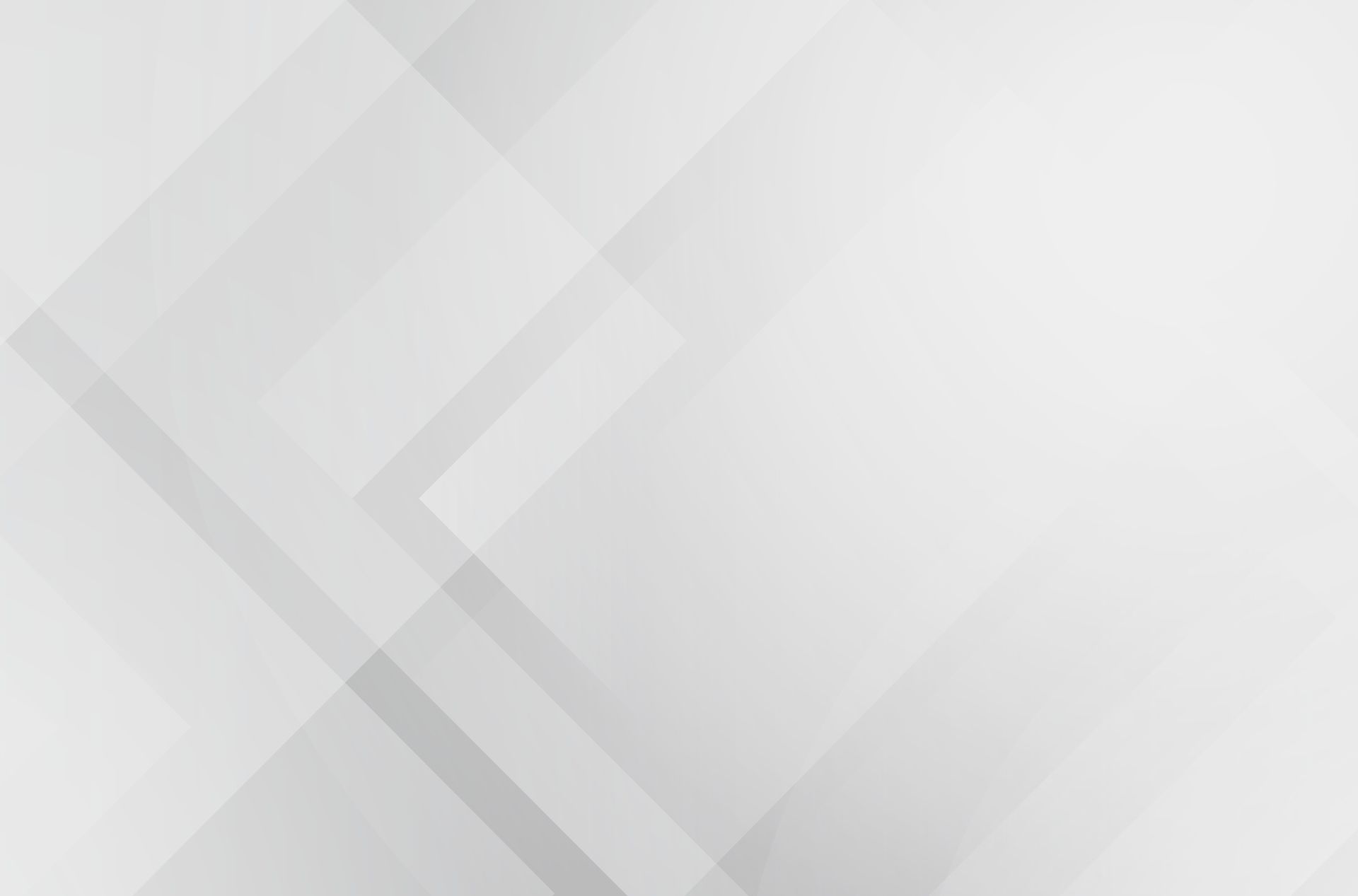 Choose American Comfort
Keeping You Comfortable in Every Season
Responsive Communication

40+ Years of Experience

Customer Focused

Experienced Technicians

Available 24/7

Family Owned & Operated