Commercial AC Service in Elk Grove Village, IL
Reliable Air Conditioning Repair, Maintenance, Installation, Replacement & More
When you are running a business, the last thing you want to worry about is whether or not your air conditioning is working smoothly. You have more important things to do. When your air conditioning system is ineffective, more than just your utility bills can be affected. You have employees and customers to worry about. When you have AC problems, they must be fixed as soon as possible.
Our Elk Grove Village commercial air conditioning experts are here for you. We have over 45 years of experience handling all types of commercial AC maintenance, repair, and installation. When you need the best, call us.
Call (847) 512-8402 or contact us online to schedule convenient and affordable commercial AC service in Elk Grove Village or the surrounding areas today!
We Have a Full Range of Commercial AC Services
As a business owner or property manager, you want a commercial HVAC contractor who can do it all. At American Comfort Heating & Air Conditioning, we offer a full range of commercial air conditioning services to all of our customers in the Elk Grove Village area. We are committed to professionalism and have the bandwidth to tackle any repair or installation job.
Our commercial air conditioning services include:
Commercial air conditioners must be appropriately sized to cool a structure effectively. Air conditioners that are reaching the end of their life cycle, or which are improperly installed, may struggle to keep your building cool. This can be a drain on your resources. Our experienced commercial AC experts will inspect your current set-up and provide you with guidance on how to solve your problems and maximize the efficiency of your cooling system.
We Specialize in Commercial Cooling Systems
Since 1972, American Comfort Heating & Air Conditioning has brought Elk Grove Village the best in commercial cooling services. All of our technicians are highly trained, fully licensed, and committed to professionalism. We show up on time, get the job done right, and provide you with the information you need to get the most out of your commercial air conditioning system. When you need a commercial air conditioning specialist in Elk Grove Village, call us.
Keep cool and call American Comfort Heating & Air Conditioning at (847) 512-8402 for superior commercial AC repair, maintenance, and installation.

Don't Just Take Our Word For It
Hear From Our Happy Customers
- Bruce M.

Great Job - Paul O.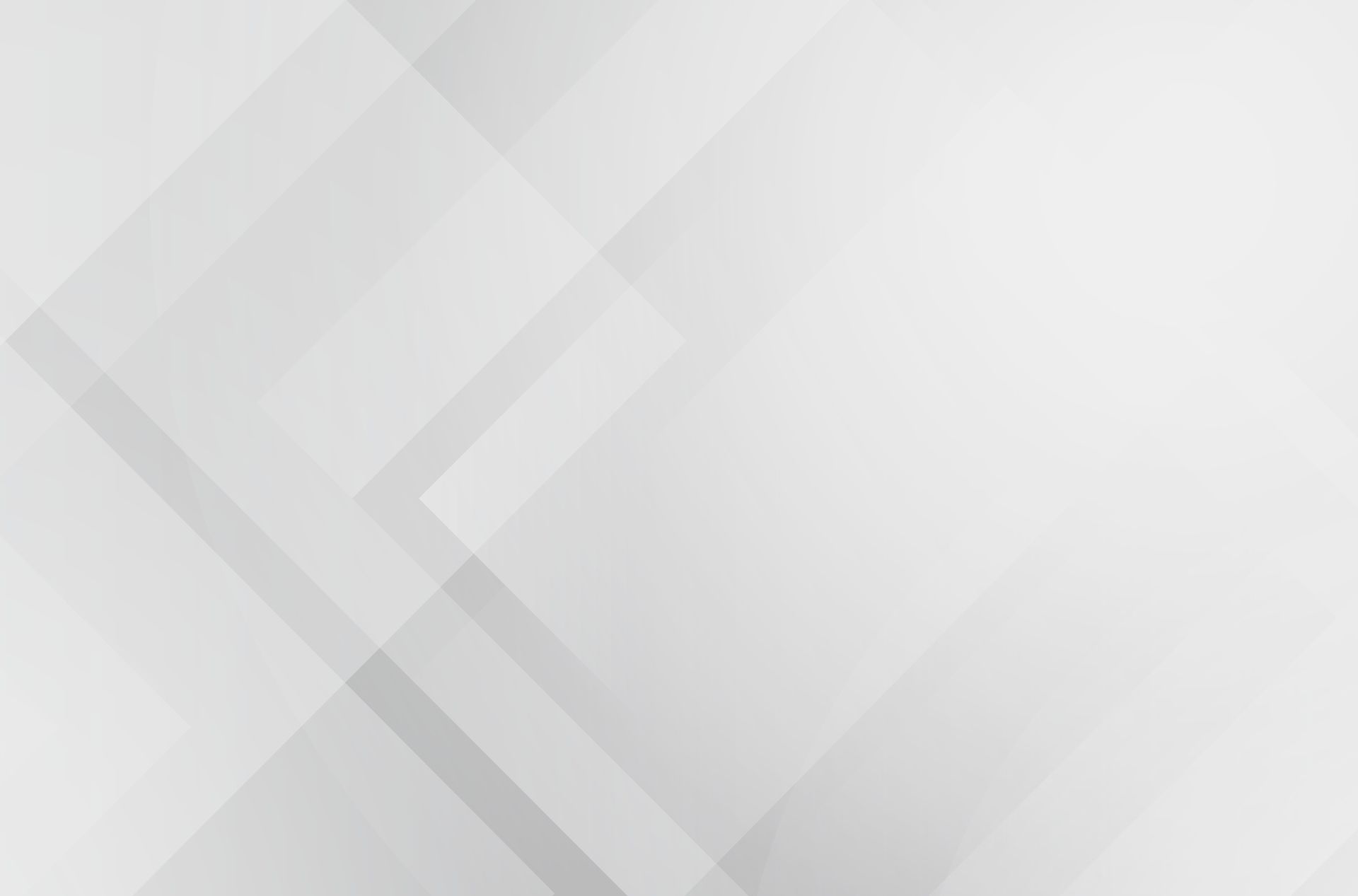 Choose American Comfort
Keeping You Comfortable in Every Season
Responsive Communication

40+ Years of Experience

Customer Focused

Experienced Technicians

Available 24/7

Family Owned & Operated