Elk Grove Village Dehumidification
Maintaining Excellent Indoor Air Quality & Climate Control
Moisture removal can be a challenge, especially during rainy seasons. It is crucial that certain spaces and products stay dry no matter the weather outside.
At American Comfort Heating & Air Conditioning, our trained HVAC specialists offer installation and repair on commercial dehumidification systems in Elk Grove Village and beyond.
Contact us at (847) 512-8402 to schedule an appointment today!
Benefits of Dehumidification Systems
Your company could benefit from using a dehumidifier for:
Product drying during food, material, or pharmaceutical processing
Corrosion prevention
Moisture regain prevention during processing
Condensation prevention at treatment facilities
Mold and fungus prevention for buildings containing food or many people
Dehumidifier Repair & Maintenance
If your dehumidifier stops working, it could have catastrophic consequences if not fixed promptly. Your product quality and operations may depend upon having a working dehumidifier. We go the extra mile for you by offering prompt responses to your repair needs. You can rest assured that we will be there as soon as possible to repair or replace your dehumidifier.
Why Choose American Comfort Heating & Air Conditioning?
We pride ourselves on being a customer-focused HVAC service. Our mission is to be your number one choice for Elk Grove Village dehumidification, as well as other commercial HVAC services. Our customers choose us for our prompt response, excellent HVAC maintenance programs, emergency repair services, and friendly service technicians.
Find out more about how we can help by filling out our contact form or calling our office at (847) 512-8402 today!

Don't Just Take Our Word For It
Our Customers Love Us
- Bruce M.

Great Job - Paul O.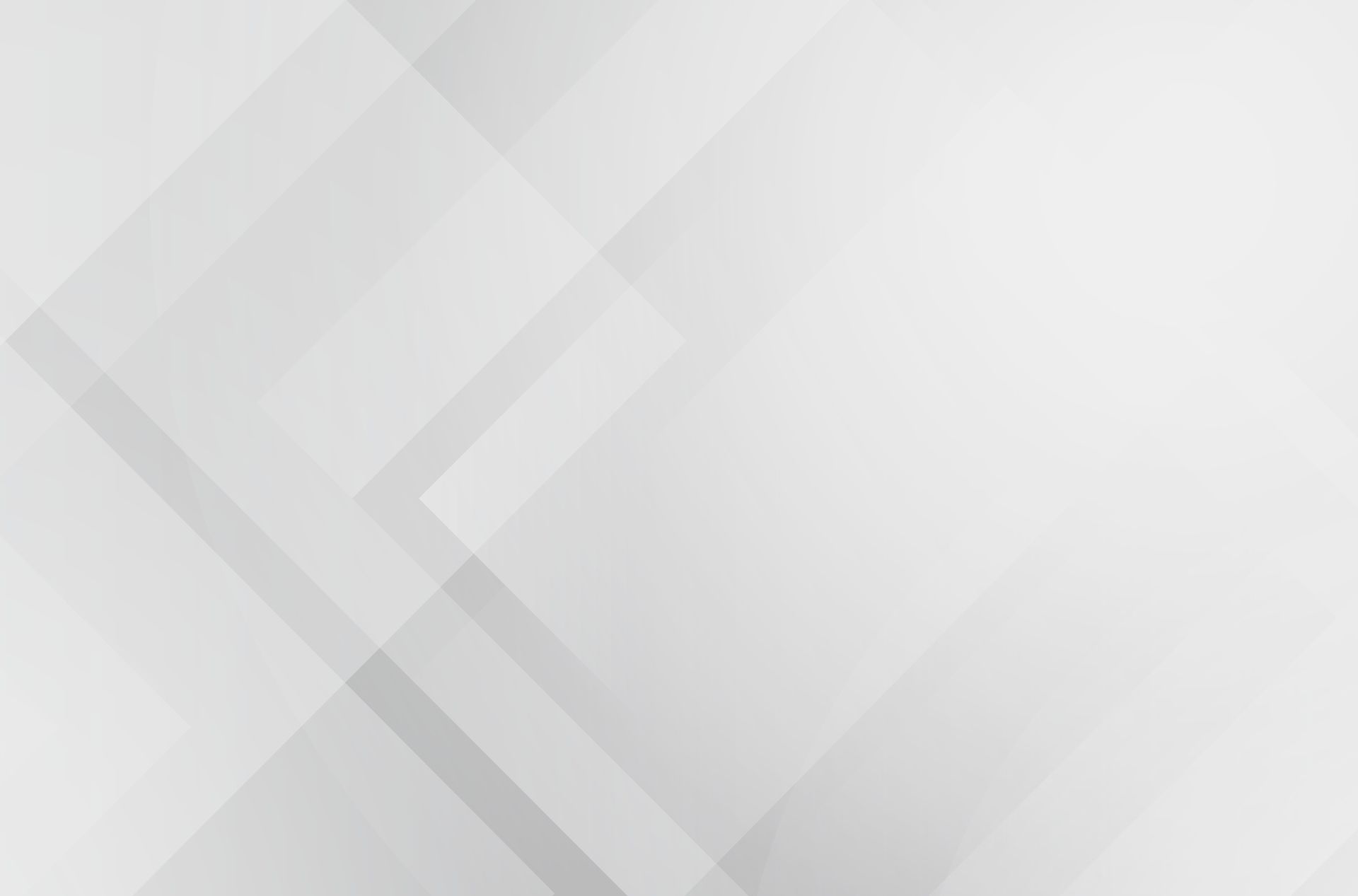 Choose American Comfort
Keeping You Comfortable in Every Season
Responsive Communication

40+ Years of Experience

Customer Focused

Experienced Technicians

Available 24/7

Family Owned & Operated