Indoor Air Quality in Elk Grove Village, IL
Let Our HVAC Company Enhance the Air You Breathe
Did you know the air in your office could make you sick? Buildings have become more and more airtight over the years to increase energy efficiency, and as a result, dirty, stale air gets locked inside. With American Comfort Heating & Air Conditioning's indoor air quality services in Elk Grove Village, gases, germs, and particles are kept from constantly recirculating and polluting your indoor air.
Facts about the air you breathe:
According to the EPA, your indoor air is typically 2-5 times and can be up to 100 times more polluted than outside air
Everyday materials like carpet, building materials, and paint release harmful gases into the air
The American Lung Association estimates that most people spend 90% of their time indoors breathing ultra-fine particles, germs, and gases
The particles lurking inside your commercial building can cause illness, allergies, and asthma
Our Technology
With a combination of methods, our Elk Grove Village HVAC technicians can treat your indoor air to prevent this kind of contamination. Our heating and air conditioning company uses advanced air cleaning systems to extract harmful gasses and other materials from your air. We also offer an air treatment system to constantly disinfect and deodorize your air.
Our air quality services include:
Zone heating solutions
UV lighting
Ventilation installation, repair & maintenance
Air handler installation, repair & maintenance
Home heating and cooling assessments
Retrofit zoning
Zoning control for small duct, high velocity (SDHV) systems
Get started by calling our team at (847) 512-8402 or filling out our online contact form.

Don't Just Take Our Word For It
Our Customers Love Us
- Bruce M.

Great Job - Paul O.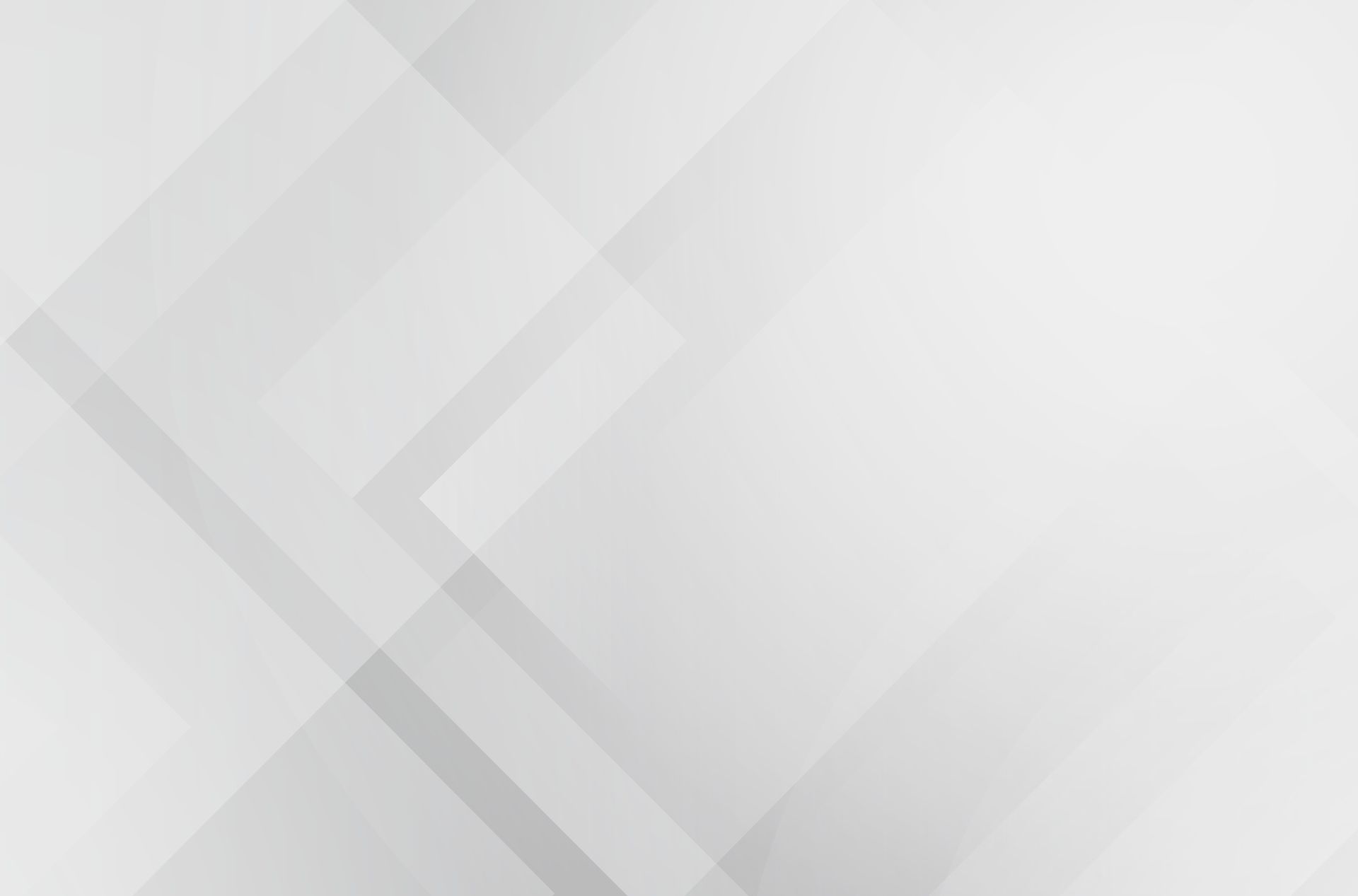 Choose American Comfort
Keeping You Comfortable in Every Season
Responsive Communication

40+ Years of Experience

Customer Focused

Experienced Technicians

Available 24/7

Family Owned & Operated