Elk Grove Village Boiler Repair & Installation
Let Us Help Quickly Fix or Replace Your Boiler
Are you struggling with a boiler that keeps breaking down? Or perhaps you are tired of paying more than you need to in utility bills? It might be time to replace your old commercial boiler with a new and improved model. Newer, high-efficiency models can benefit your business by optimizing your heating system while saving you money. Our commercial boiler installation specialists in Elk Grove Village can help you select the size and model that best suits your needs and your budget.
Contact American Comfort Heating & Air Conditioning to learn more about our commercial boiler repair and installation services.
Prepare for Winter with a Boiler Inspection
It is crucial to have your local boiler repair technician check your company's boiler before the start of winter. Winters are notoriously bad in Illinois, and the last thing you want is to be left without a functioning boiler. During your seasonal maintenance appointment, our Elk Grove Village boiler repair specialists will inspect your unit, diagnose and repair any issues, and provide you with the information you need to take control of your heating system.
You should consider replacing your boiler if:
You are experiencing leaks
You hear strange sounds coming from your boiler
There are frequent repair issues
When making repairs, you are struggling to find parts
Your boiler is over 20 years old or nearing the end of its life cycle
The boiler won't turn on
With proper care and maintenance, your boiler will last for decades. However, parts do wear out and break. It is worth knowing the signs of a boiler failure so that you can call in a reputable commercial boiler repair technician, like ours at American Comfort Heating & Air Conditioning.
We Offer Commercial Boiler Cleaning
It is recommended that you have your boiler cleaned every year. This will extend the lifespan of your boiler and ensure that you get the most out of your commercial boiler. Our Elk Grove Village commercial boiler specialists can provide you with commercial boiler cleaning services as part of your maintenance routine. American Comfort Heating & Air Conditioning has the experience needed to handle any boiler repair, service, or installation job. When you need the best, call us.
To schedule a boiler inspection or commercial boiler cleaning, call our Elk Grove Village boiler experts at (847) 512-8402.

Don't Just Take Our Word For It
Our Customers Love Us
- Bruce M.

Great Job - Paul O.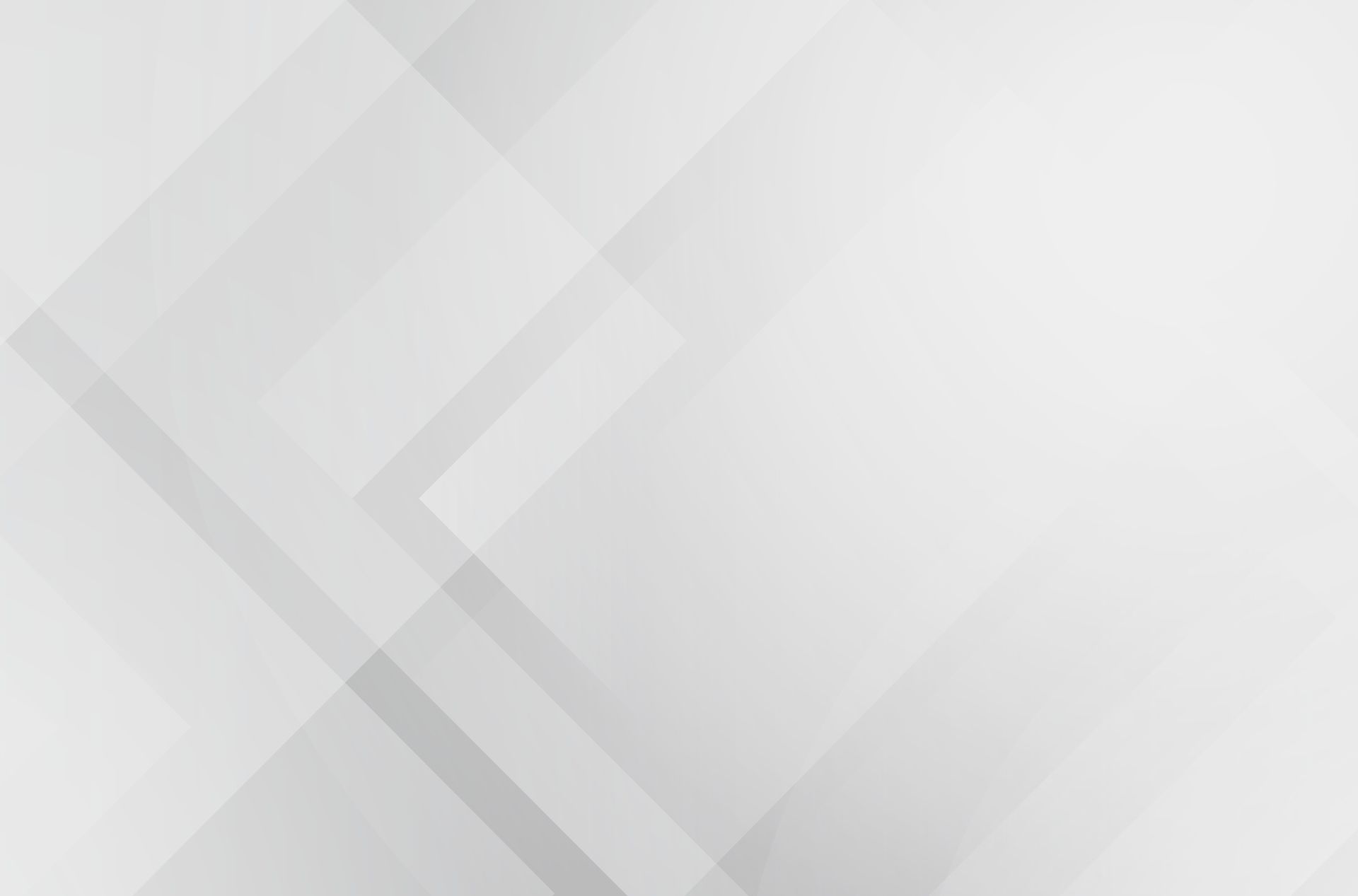 Choose American Comfort
Keeping You Comfortable in Every Season
Responsive Communication

40+ Years of Experience

Customer Focused

Experienced Technicians

Available 24/7

Family Owned & Operated