Commercial AC Maintenance in Elk Grove Village, IL
Comprehensive Air Conditioning Maintenance to Keep Your Cooling System Running Smoothly
Since 1972, American Comfort Heating & Air Conditioning has brought business customers in Elk Grove Village the best in cooling maintenance services. From seasonal inspections to expert-level repair services, we have the knowledge and skill to help you keep your commercial air conditioning system operating at peak performance levels.
When you work with us, you can be sure you are getting professional service from honest air conditioning experts. If you are looking for professional AC maintenance for your commercial property in Elk Grove Village, you can trust us to conduct the best AC inspection and maintenance services in Elk Grove and beyond!
Professional AC maintenance is important for ensuring that your air conditioning systems are running smoothly, and in order to prevent costly damages from taking place in the future. Regular commercial AC maintenance is important for helping you avoid malfunctions. Trust us for all of your commercial AC needs - we got you covered.

To learn more about air conditioner maintenance, contact our Elk Grove Village AC experts today.
We Have the Skill You Need
Commercial air conditioning systems are much more complicated than your average residential cooling systems. Because of this, maintaining commercial systems is more involved. You want to be sure you are working with experienced professionals, like ours at American Comfort Heating & Air Conditioning. We work on all types of commercial cooling systems, including rooftop units.
Routine AC maintenance can:
Extend the life of your current AC system
Ensure your system is running efficiently
Help you catch small repairs before they result in a system breakdown
Save you money on your energy bills
During your routine maintenance appointment, our AC maintenance specialists will inspect your system, change air filters, and check for damage or faults throughout your system, including your ductwork. If any repair issues are found, we will guide you throughout the repair process, getting your AC back up and running with minimal disruption to your business.
Schedule Routine AC Maintenance Today
When was the last time your commercial air conditioning system was inspected? With proper care and maintenance, your system should last for years. If it has been a long time since your system was checked, or if you do not know when it was last inspected, you should schedule a maintenance visit. Our Elk Grove Village commercial AC maintenance experts know commercial cooling systems inside and out. With over four decades of experience behind us, we can help you get the most out of your air conditioner.
Schedule routine maintenance with American Comfort Heating & Air Conditioning today. Contact us at (847) 512-8402.

Don't Just Take Our Word For It
Our Customers Love Us
- Bruce M.

Great Job - Paul O.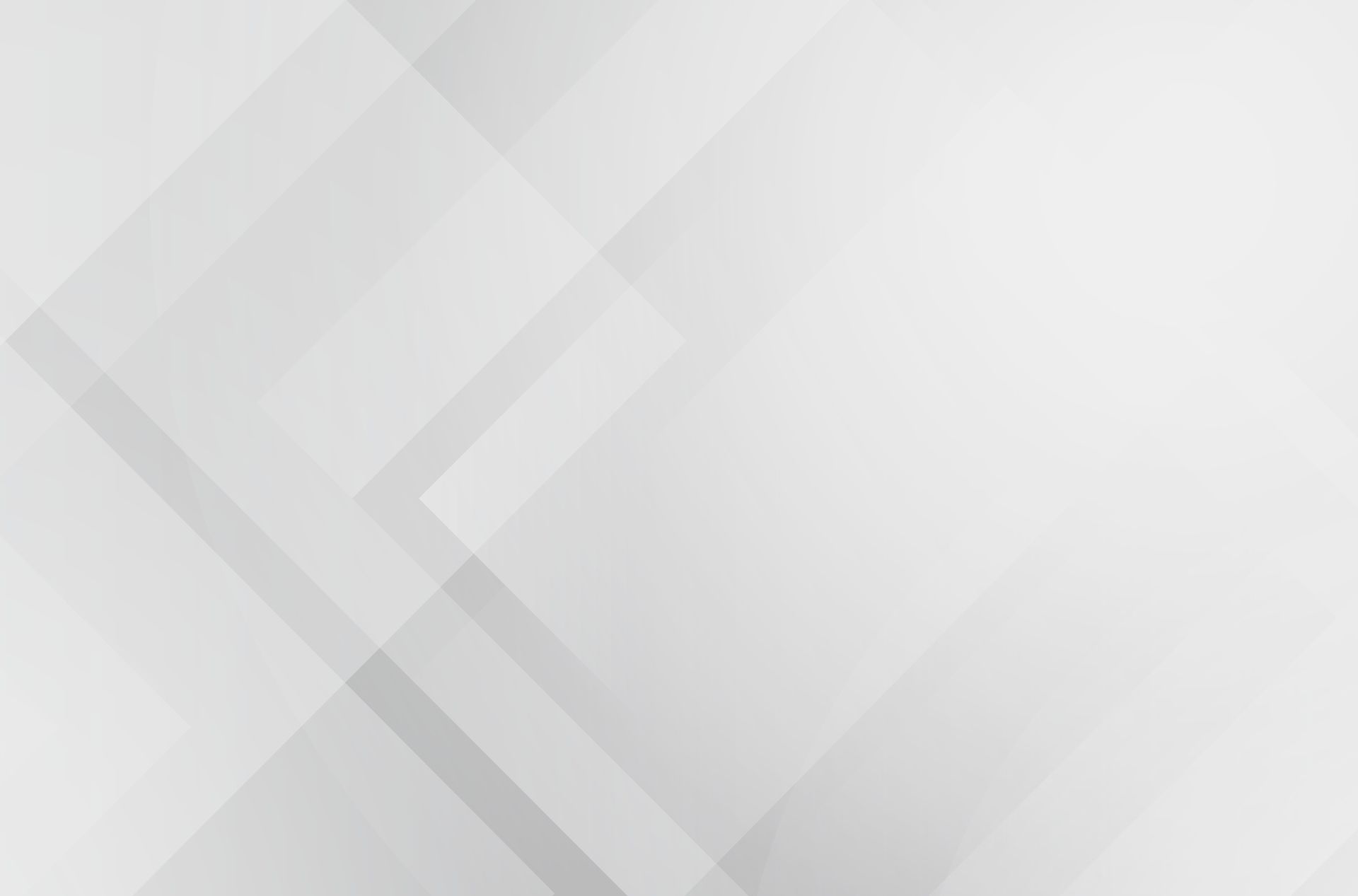 Choose American Comfort
Keeping You Comfortable in Every Season
Responsive Communication

40+ Years of Experience

Customer Focused

Experienced Technicians

Available 24/7

Family Owned & Operated