Heater Installation in Elk Grove Village
Quickly & Easily Replace Your Heating System
The decision to install a new heating system at your commercial property is a big one. This represents a significant investment in your business. Our Elk Grove Village commercial heating installation technicians can help you design the heating system that best fits the needs of your business and your budget. When you want to work with experienced professionals, American Comfort Heating & Air Conditioning is there for you.
If you are looking for professional heater installation services in Elk Grove, you can trust us to deliver nothing but the very best. Since 1972, we have provided every customer with expert-level services. We can put our 47 years of experience to work for you. Our team uses high-quality HVAC material and equipment for all heating installation and replacement services to ensure the optimal functioning of your heating systems. Contact us to learn more about what we can do to make your business a better and more comfortable place for you!

Are you looking to upgrade the heating system at your commercial property? Contact American Comfort Heating & Air Conditioning at (847) 512-8402.
Things to Consider When Selecting a New Heater
A decision as significant as what heating system to install at your commercial property should not be taken lightly. While you may be in a position where you need to make a decision quickly, this does not mean you have to settle for a random heating system. Our heater installation specialists will discuss your goals and budget, inspect your property, and provide you with both your options and their expert opinion.
Things to consider when installing a new heating system include:
The size and configuration of your property
Whether or not you need zoned or personalized heating
The type of heating source you need
The fuel source for your heating system
The furnace and boiler configuration you need
Your budget for the installation project
Whether you are replacing an old heating system or installing a new system in a new construction building, you want to be sure you are selecting a heating system that is appropriate for your situation. Our heating experts in Elk Grove Village can install any type of heating system, including unit heaters, boilers, furnaces, heat pumps, and radiant heating.
We Put Your Needs First
Too often, commercial heating contractors are just interested in securing the largest contract possible. This is not the case with American Comfort Heating & Air Conditioning. We always put our customers first. When you work with our Elk Grove Village heater installation specialists, you can be sure your needs are our priority. For nearly five decades, we have been committed to professionalism and ensuring that you have the best experience possible. We will work within your budget, and we will never pressure you to buy things you do not need.
Discuss your commercial heating needs with an experienced professional by contacting our Elk Grove Village heater installation team.

Don't Just Take Our Word For It
Our Customers Love Us
- Bruce M.

Great Job - Paul O.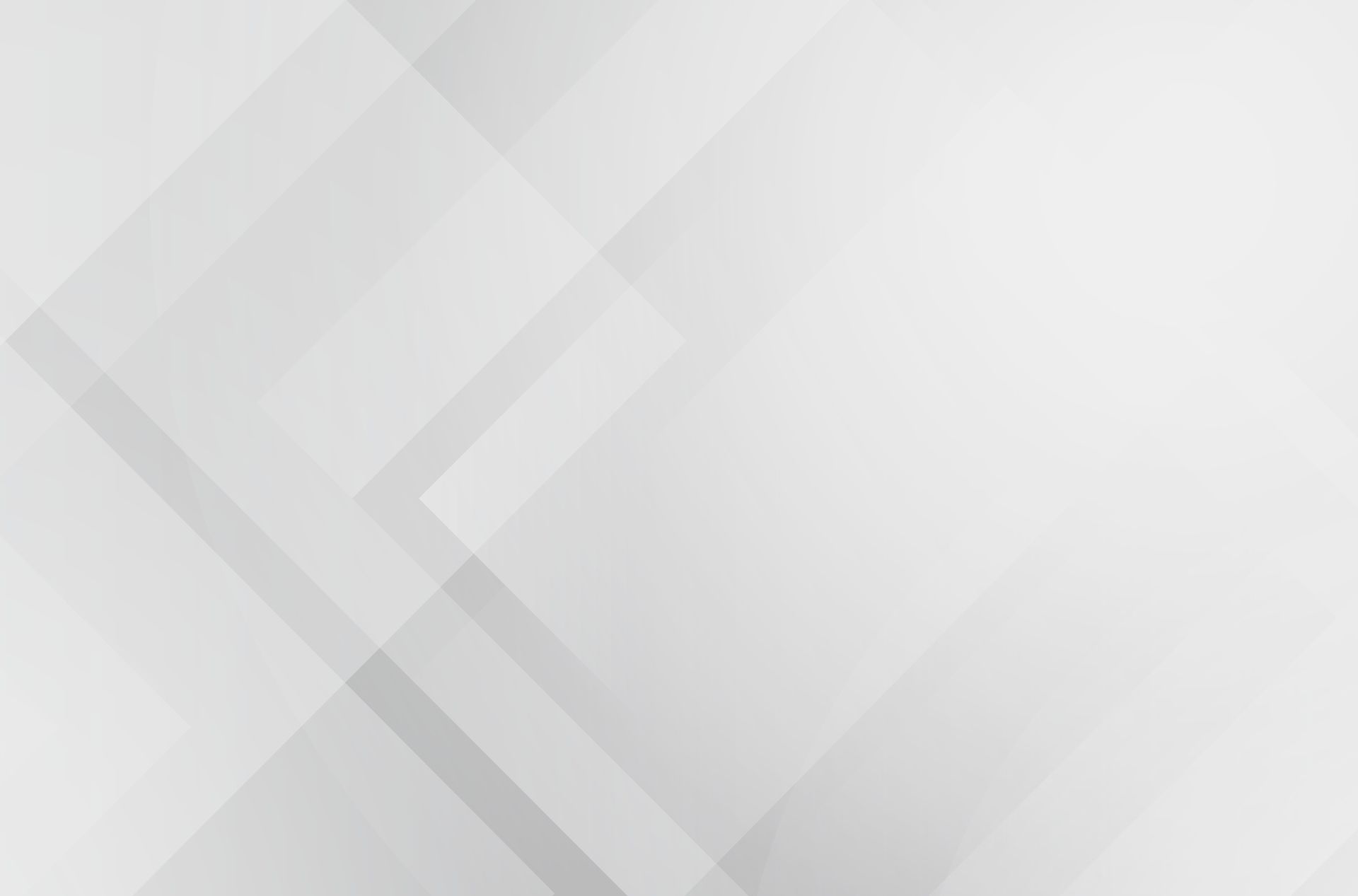 Choose American Comfort
Keeping You Comfortable in Every Season
Responsive Communication

40+ Years of Experience

Customer Focused

Experienced Technicians

Available 24/7

Family Owned & Operated