Ductless Mini-Split Installation in Elk Grove Village, IL
Delivering Superior Mini-Split AC Services
Depending on the configuration and age of your property, you may find that installing custom ductless air conditioning systems is beneficial and cost-effective. Our Elk Grove Village ductless mini-split experts have nearly 50 years of experience installing and repairing all types of home comfort systems. When you hire us, we will work to help you design the configuration that meets your needs.
When you're comfortable, we're comfortable. Contact American Comfort Heating & Air Conditioning at (847) 512-8402.
What Are the Benefits of Ductless Mini-Splits for Commercial Properties?
Are you looking for a way to effectively cool your commercial property? While many people associate ductless mini-split AC systems with residential homes, there are commercially zoned models, and they offer an effective cooling option for many businesses.
From increased comfort levels to improved airflow, there are many reasons to install a ductless mini-split system at your commercial property.
Some of the top benefits of ductless mini-split AC installation for your commercial property include:
Flexibility and customized cooling
Energy-efficiency
Quiet operation
Built-in air filters & humidifiers on select models
Fast & easy installation
Cost-effective
Ductless mini-split AC systems are an excellent option for all types of businesses, including restaurants, retail shops, and offices. These systems allow for a level of customization that cannot be achieved with traditional duct systems.
Each unit is controlled by a dedicated thermostat, allowing for zoned cooling. Many units can also be controlled wirelessly and from your cell phone, enabling you to monitor the system even when you are not on the property.
We Are Always Professional
Since 1972, American Comfort Heating & Air Conditioning has provided customers in Elk Grove Village with the best in commercial air conditioning services. If you are looking for a way to upgrade your business and improve the comfort level at your property, we can help.
Our ductless mini-split air conditioning installation specialists in Elk Grove Village can help you select the products and services that are right for you. We will discuss your goals and consider the configuration of your property to ensure that your cooling system design is optimized.
To learn more about ductless mini-split air conditioning systems, contact us today.

Don't Just Take Our Word For It
Hear From Our Happy Customers
- Bruce M.

Great Job - Paul O.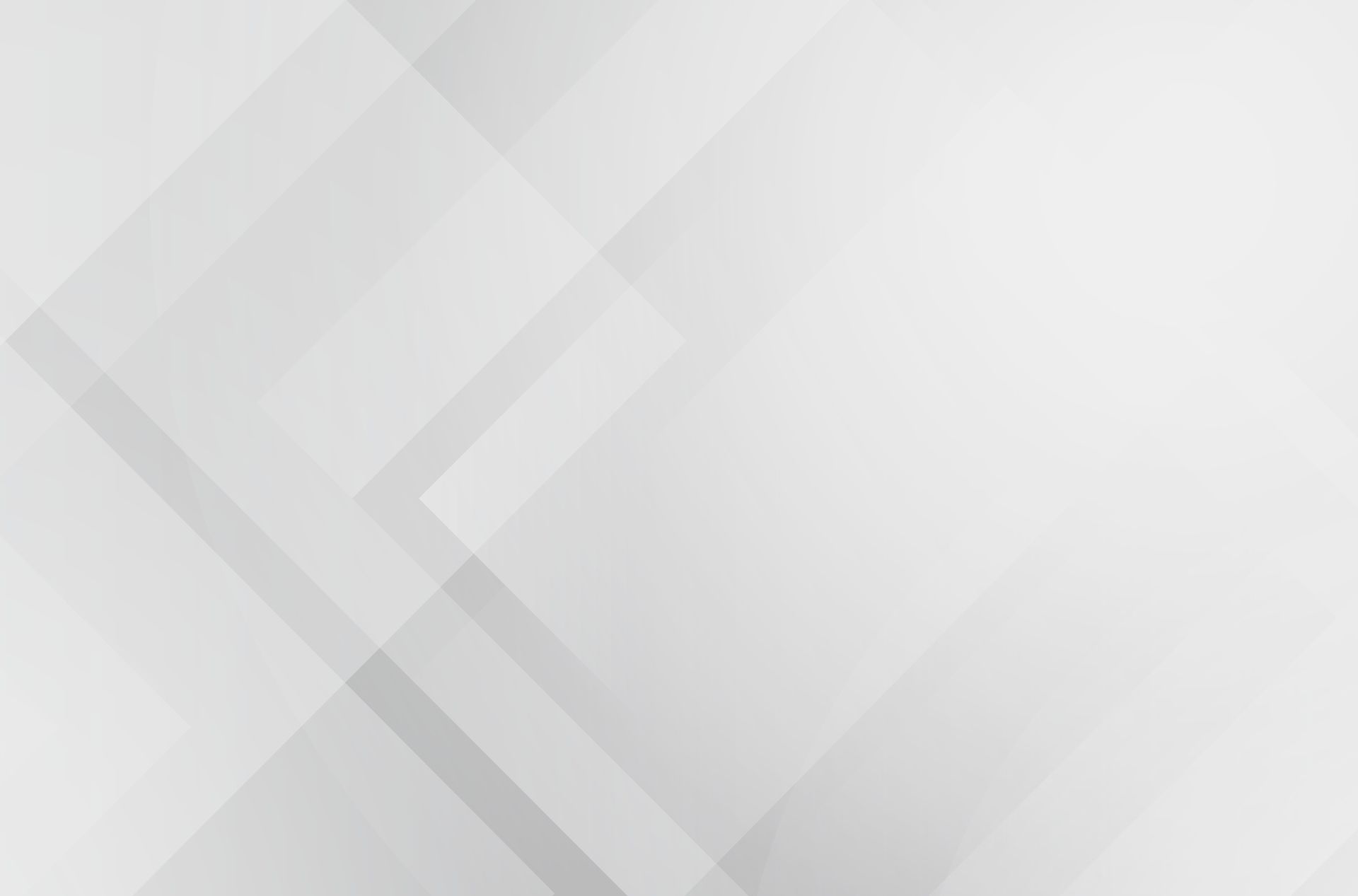 Choose American Comfort
Keeping You Comfortable in Every Season
Responsive Communication

40+ Years of Experience

Customer Focused

Experienced Technicians

Available 24/7

Family Owned & Operated