Elk Grove Furnace Repair & Installation Services
Call the Commercial Heating Experts at American Comfort Heating & Air Conditioning
Your furnace is an essential part of your commercial property's heating system. When it comes to furnace repair, replacement, and new installation, American Comfort Heating & Air Conditioning is your go-to expert. Since 1972, our furnace repair specialists in Elk Grove Village have provided customers with superior repair services. When you work with us, you can be sure we are making your needs a priority. We never pressure you to buy things you do not need, and we always give you honest, trustworthy guidance.
When you're comfortable, we're comfortable. Call our Elk Grove Village furnace repair specialists today at (847) 512-8402.
Reasons to Replace Your Commercial Furnace
If your company's furnace is more than ten years old, it might be time to replace it. Older furnaces can cause discomfort as well as higher heating bills. Additionally, older furnace models only offer one speed setting. This means that the furnace is either off or on, creating uneven heating and temperature fluctuations. Newer models are made with much higher efficiency ratings and have more advanced technology with multi-speed or multi-stage settings.
We can install any type of furnace, including:
Central warm-air furnaces
Forced-air furnaces
Gravity furnaces
Variable-speed furnaces
Multi-stage furnaces
With proper care and maintenance, your furnace will last for decades. It is recommended that you schedule yearly maintenance for your commercial furnace. This maintenance is vital to ensuring that you get the most out of your heating system.
Schedule a Furnace Inspection Today
Are you struggling with a malfunctioning furnace? Is your heating system not working as well as it once did? Call our experienced furnace repair and installation technicians in Elk Grove Village. We will perform an inspection and guide you throughout the repair process. In some cases, a furnace replacement will be more cost-effective than repairs. If this happens, our furnace repair professionals will help you select the furnace replacement that fits your needs and your budget.
To learn more about our commercial furnace repair and installation services in Elk Grove Village, contact us today.

Don't Just Take Our Word For It
Our Customers Love Us
- Bruce M.

Great Job - Paul O.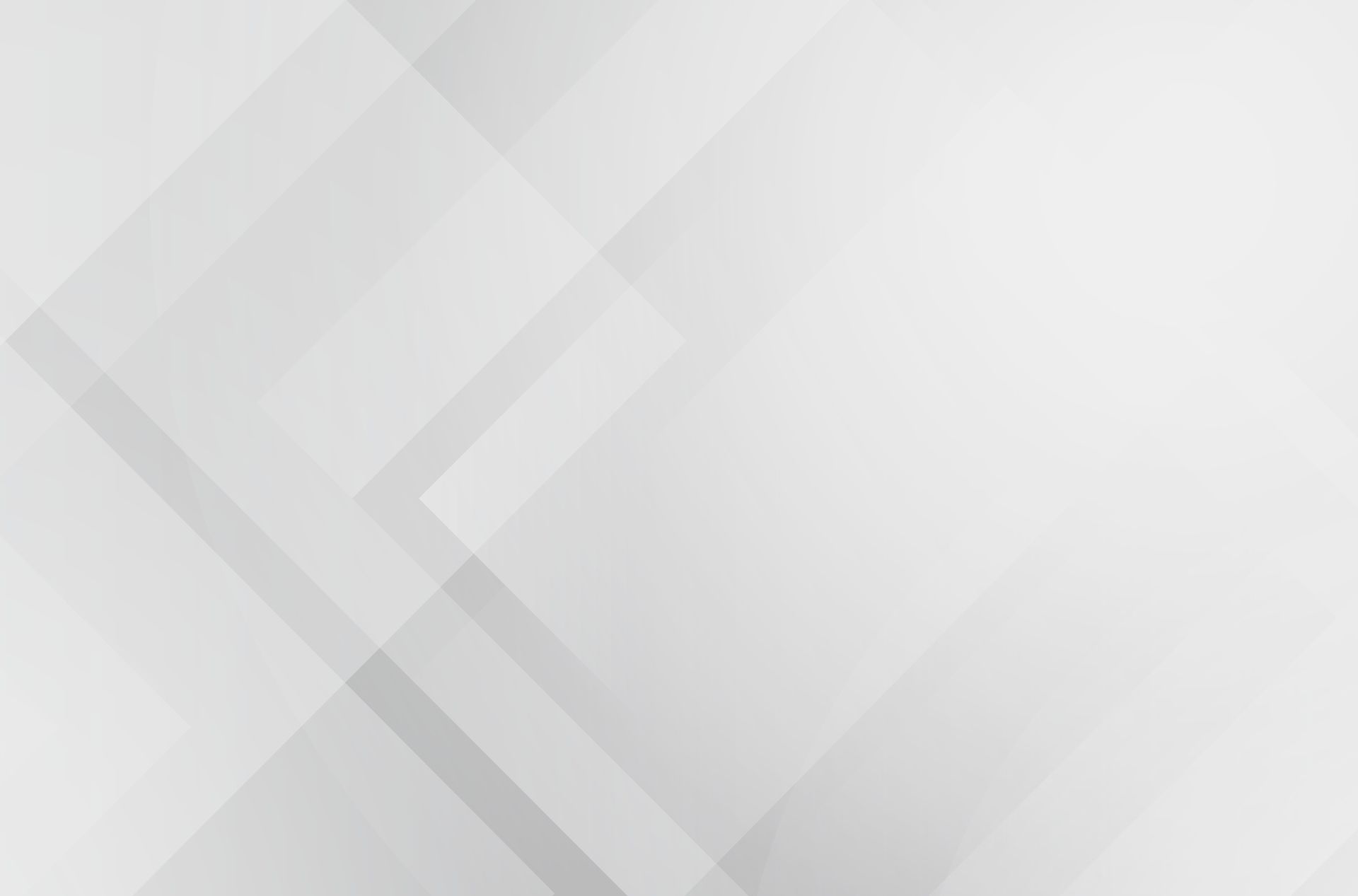 Choose American Comfort
Keeping You Comfortable in Every Season
Responsive Communication

40+ Years of Experience

Customer Focused

Experienced Technicians

Available 24/7

Family Owned & Operated