Commercial AC Repairs in Elk Grove Village
Cool Down with American Comfort Heating & Air Conditioning
Your air conditioning system is vital to the smooth operation of your business. When it isn't working, you need it fixed as soon as possible. At American Comfort Heating & Air Conditioning, we provide expert-level service to every customer. Our Elk Grove Village commercial AC repair experts have extensive experience handling every type of air conditioning repair, including rooftop AC repair. We can put our wealth of knowledge to work for you and your business.
To learn more about our commercial AC repair services in Elk Grove Village, contact us at (847) 512-8402.
When to Call a Professional AC Repair Technician
Did you know that keeping your property at a cool, comfortable temperature can make your business more appealing to customers and can increase the productivity of your employees? When your AC is malfunctioning, it is not only uncomfortable, but it can also harm sensitive equipment and products. Knowing when to call an experienced commercial AC repair technician is crucial to keeping your cooling system up and running.
Call our knowledgeable repair technicians if you notice any of the following symptoms:
Your cooling system won't turn on
The AC must run continuously to maintain the temperature you set
Your thermometer is malfunctioning or broken
Strange smells or sounds are coming from the AC unit or ductwork
There has been an increase in your utility bills, despite normal usage
Diagnosing a commercial air conditioning issue can be complicated. An experienced commercial AC repair technician, like ours at American Comfort Heating & Air Conditioning, can inspect your system, identify the root cause of your issue, and provide you with the guidance you need to make repair decisions with confidence.
We Offer Expert AC Replacement Services
While many air conditioning issues can be handled with a simple repair, there are situations in which a system replacement is the best option. Our Elk Grove Village commercial AC repair specialists always provide customers with their honest opinion. We also know that replacing your business' cooling system is a significant investment. You can rest assured that we will always act with integrity, and we will never pressure you to purchase products and services you don't genuinely need.
Contact us today for fast, professional service from an experienced commercial AC repair technician in Elk Grove Village.

Don't Just Take Our Word For It
Hear From Our Happy Customers
- Bruce M.

Great Job - Paul O.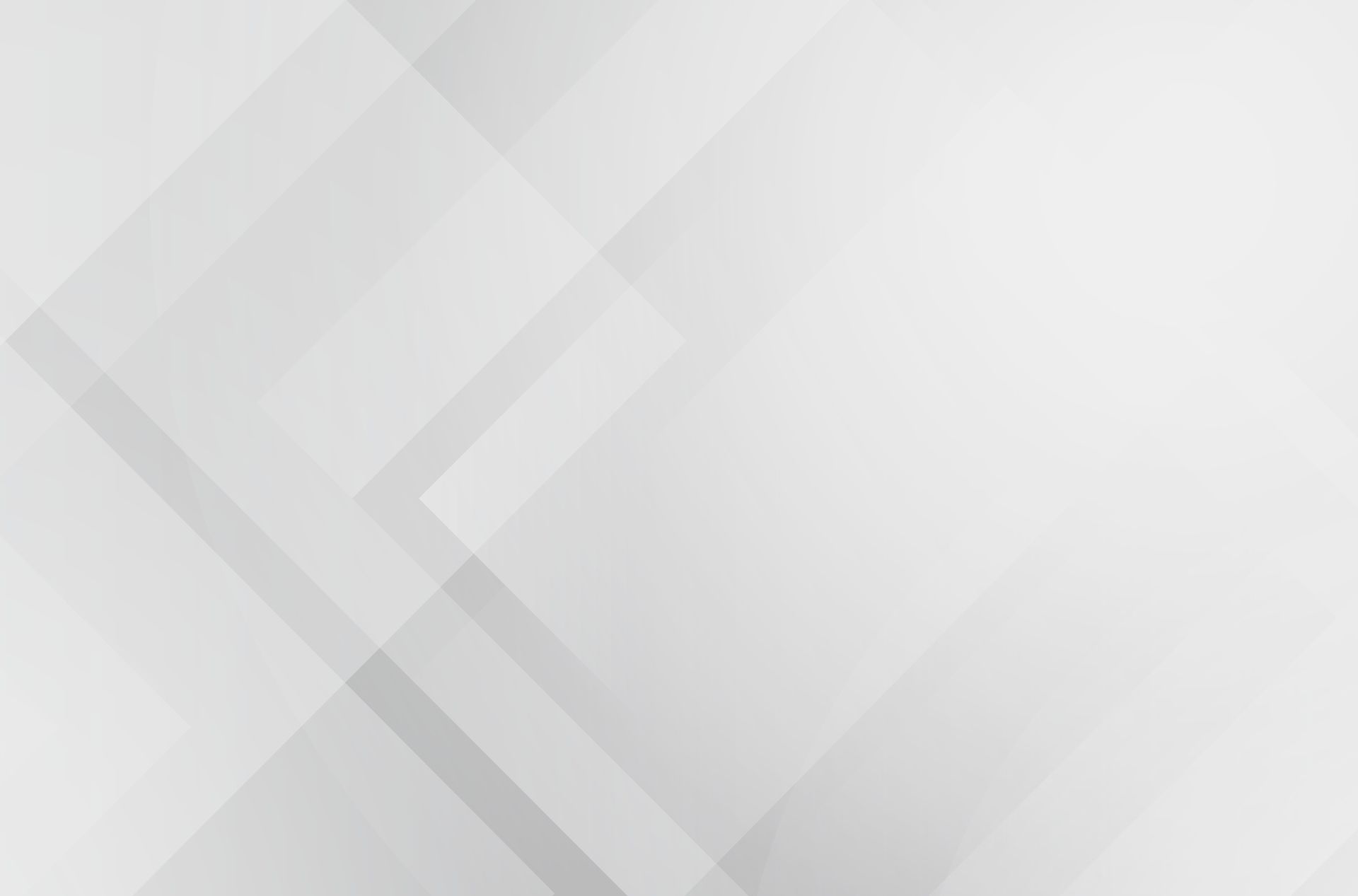 Choose American Comfort
Keeping You Comfortable in Every Season
Responsive Communication

40+ Years of Experience

Customer Focused

Experienced Technicians

Available 24/7

Family Owned & Operated