Commercial AC Repair Services in Elk Grove Village, IL
Superior Air Conditioning Services for Your Business

American Comfort Heating & Air Conditioning
, we provide expert-level Elk Grove AC repair services to every customer.
Our Elk Grove Village commercial AC repair experts have extensive experience handling every type of air conditioning repair, including rooftop units. We can put our wealth of knowledge to work for you and your business. If you are looking for professional AC repair services, you can trust us to get the job done for you the right way the first time around.
Our HVAC experts use only the latest technology and equipment for all AC repairs and replacements, in order to ensure the optimal functioning of your HVAC systems, and to also help ensure that we are helping you prevent potential damages that can be avoided.
When we repair your air conditioning systems, we are never looking for quick fix or a temporary solution. At American Comfort Heating & Air Conditioning, we take pride in taking the time to repair your air conditioning system in a way that upgrades it entirely.
Call (847) 512-8402 or contact us online for reliable commercial AC repairs in Elk Grove Village, IL!
What are the Signs Your Commercial AC Unit Needs Repair?
Did you know that keeping your property at a cool, comfortable temperature can make your business more appealing to customers and can increase the productivity of your employees? When your AC is malfunctioning, it is not only uncomfortable, but it can also harm sensitive equipment and products.
Knowing when to call an experienced commercial AC repair technician in Elk Grove Village is crucial to keeping your cooling system up and running. Below, we list a couple of things to look out for that indicate that you need professional air conditioning repair services to get your system working again at optimal levels. This is essential for providing you with good indoor air quality in Elk Grove Village.
Schedule commercial AC repair with the highly trained specialists if you notice any of the following signs:
Your cooling system won't turn on
The AC must run continuously to maintain the temperature you set
Your thermometer is malfunctioning or broken
Strange smells or sounds are coming from the AC unit or ductwork
There has been an increase in your utility bills, despite normal usage
Diagnosing a commercial air conditioning issue can be complicated. An experienced commercial AC repair technician, like ours at American Comfort Heating & Air Conditioning, can inspect your system, identify the root cause of your issue, and provide you with the guidance you need to make repair decisions with confidence.
It is important to take care of all issues that your air conditioning system is showing as soon as possible. This will help prevent potential costly damages that can easily be avoided with the correct AC repair services.
Providing Expert AC Replacement Services
While many air conditioning issues can be handled with a simple repair, there are situations in which a system replacement is the best option. Our Elk Grove Village commercial AC repair specialists always provide customers with their honest opinion.
We also know that replacing your business' cooling system is a significant investment. You can rest assured that we will always act with integrity, and we will never pressure you to purchase products and services you don't genuinely need. If you are looking for AC repair or replacement services in Elk Grove Village, you can rest assured that you have come to the right place.
How Long Do Commercial AC Units Last?
The average life span of a commercial air conditioning unit is around 10-15 years. However, with proper maintenance and repair, a commercial AC system can last up to 20 years or more. As such, it is important to stay on top of regular maintenance and service for your AC unit in order to ensure its longevity. By taking the time to service and maintain your commercial AC unit, you can ensure that it will continue to keep your business cool and comfortable for years to come. Additionally, regular maintenance can reduce the chances of costly repairs down the line, saving money on future AC-related expenses. As a result, if you want your commercial air conditioning unit to last as long as possible, it is critical to receive regular maintenance and service.
Contact us today or call us at (847) 512-8402 for fast, professional AC repair in Elk Grove Village from an experienced commercial HVAC technician.

Don't Just Take Our Word For It
Hear From Our Happy Customers
- Bruce M.

Great Job - Paul O.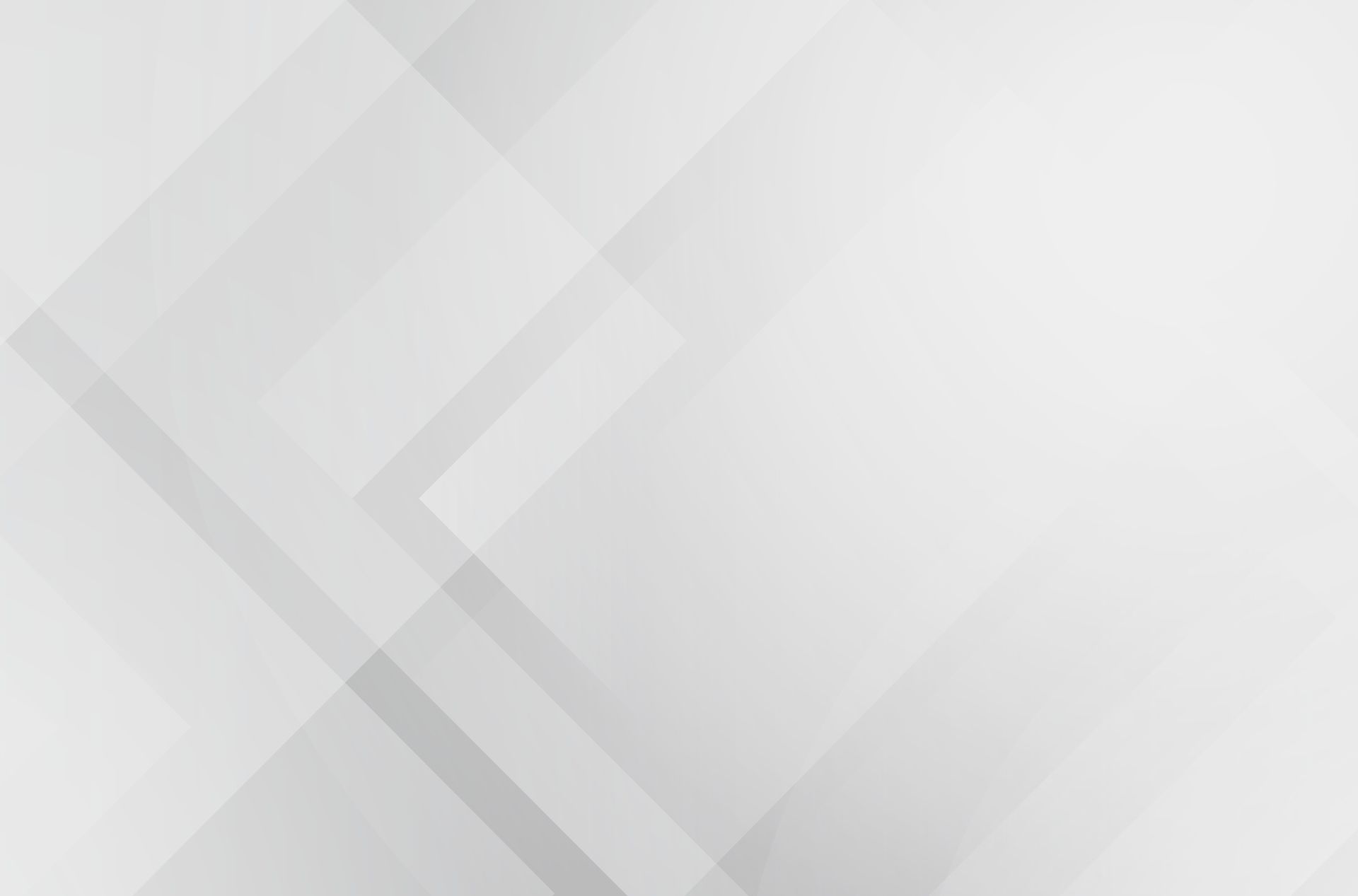 Choose American Comfort
Keeping You Comfortable in Every Season
Responsive Communication

40+ Years of Experience

Customer Focused

Experienced Technicians

Available 24/7

Family Owned & Operated