Programmable Thermostats in Elk Grove Village
Total Climate Control on Your Commercial Property
Programmable thermostats work by regulating the temperature of an HVAC system, and, depending on the model, can also be programmed to change temperatures based on time of day or day of the week, as well as maintain different temperatures in different rooms.
At American Comfort Heating and Air Conditioning, we are trained to assess your heating and cooling needs, including your thermostat. Before repairing an older thermostat, we can discuss your options for having a new thermostat installed.
To find out if your business could benefit from a newer programmable thermostat in Elk Grove Village, contact our offices today!
Why Do I Need A New Thermostat?
Many companies have begun to prioritize energy conservation. This "going green" trend has caused a need for more efficient heating and air conditioning systems. Older thermostats simply do not provide the level of control necessary to help businesses reach this goal. Paired with zoning systems, they can make your business efficient, more comfortable, and save you money on energy bills.
Thermostat Location
Did you know the location of your thermostats can affect your HVAC's efficiency? Thermostats are best placed in open hallways that connect the area that needs to be regulated. However, do not place a thermostat near the actual heating and cooling elements. This can cause constant starts and stops, which can shorten the life of your system. A professional HVAC technician can help you decide the perfect place for your thermostat.
Thermostat Installation
Depending on your company's air conditioning system, a thermostat can be tricky to install. We can ensure that the right equipment and techniques are used for the install. We also suggest that if you are replacing your heating and cooling system, you upgrade your thermostat to ensure compatibility.
The Talking Thermostat
Our company provides the best heating and cooling technology for your business. One of our best options is our Talking Thermostat. This programmable thermostat has become a preferred choice for excellent energy savings. This thermostat adjusts settings based upon what is programmed. This innovative technology allows for easy-to-understand instructions without the use of a manual. The Talking Thermostat can also remind you when it's time for maintenance.
Call us at (847) 512-8402 to learn more about our Elk Grove Village programmable thermostat solutions!

Don't Just Take Our Word For It
Our Customers Love Us
- Bruce M.

Great Job - Paul O.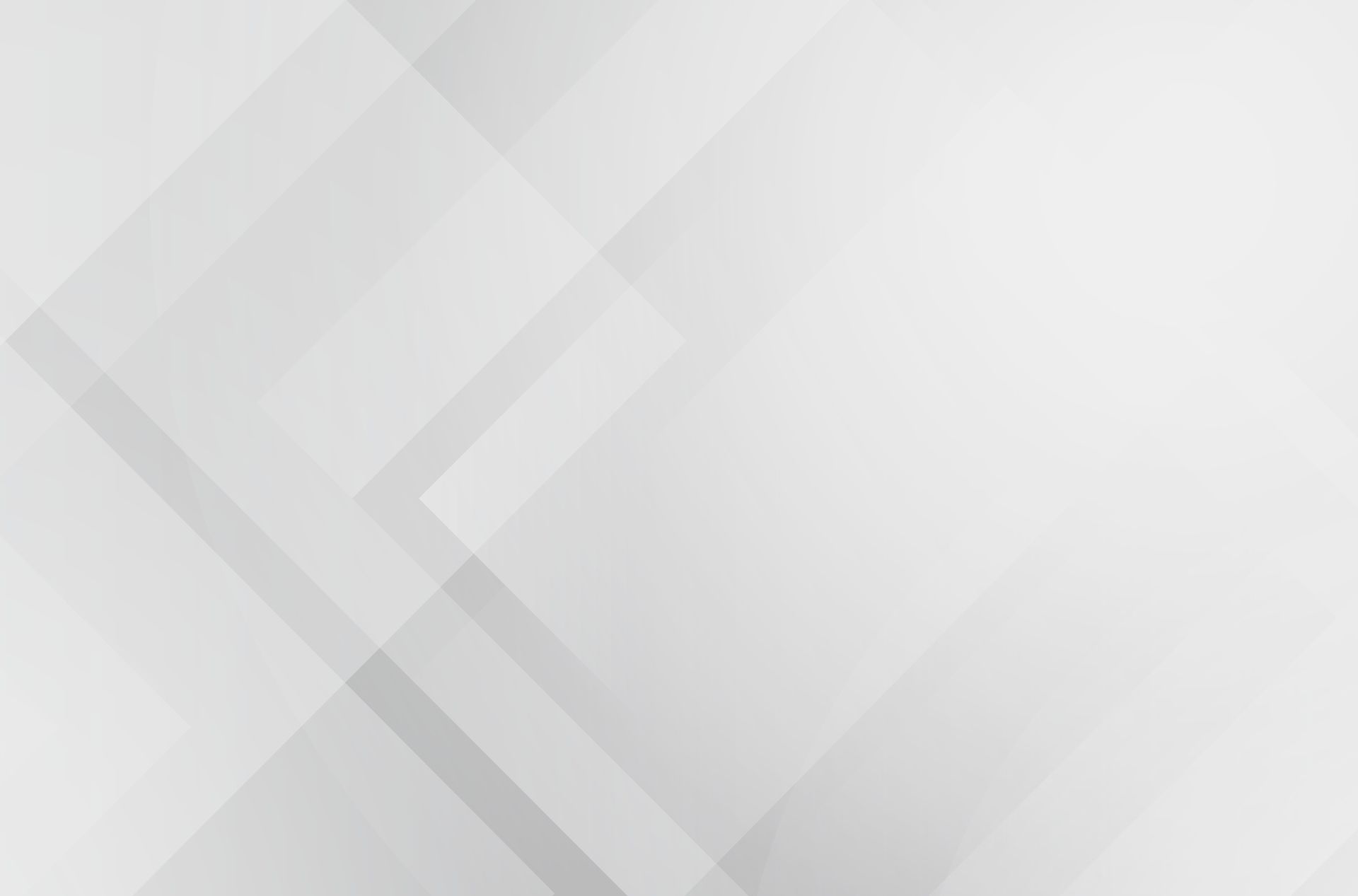 Choose American Comfort
Keeping You Comfortable in Every Season
Responsive Communication

40+ Years of Experience

Customer Focused

Experienced Technicians

Available 24/7

Family Owned & Operated