About American Comfort Heating & Air Conditioning
Maintaining High Standards for Your Elk Grove Village Business
At American Comfort Heating & Air Conditioning, we constantly strive toward a shared vision of excellence in the industry. It is this powerful vision that has helped us continue to build our reputation for reliable workmanship and professional customer service since opening our doors in 1972. Our commercial HVAC specialists in Elk Grove Village are committed to providing the unparalleled quality you and your business deserve.
Get started by calling us at (847) 512-8402 today to schedule an appointment with our team.
Our Mission
"We serve people with the highest degree of honesty and business integrity." First and foremost, we adhere to a strict code of ethics that demands that we conduct ourselves with honesty, honor, and integrity. We keep promises to our clients, employees, vendors, and stakeholders, working constantly to strengthen our team through equal support. Everyone we come in contact with, be they customers, employees, or other industry professionals, are always treated with kindness and respect. Finally, we offer only the highest industry standards in our work.
We believe it is our duty:
To respond in a timely manner, valuing our client's schedule
To adhere to all laws and regulations within the industry
To maintain a safe and clean place of business by maintaining a drug-free workplace
To encourage repeat business through excellent customer service
To respect competition through truthful and fair advertising
To serve people with a great attitude
A Winning Attitude
Our optimism is what allows us to create new strategies that have made a real difference in the air conditioning business. By learning from our failures as well as constantly striving to learn something from each person we meet has made us a stronger company. Our team is a family, committed to success as a whole. There is no "I" in the team, and that has brought us success. Our strongest belief is that we should care about every individual we serve or work with.
With this belief, we do everything we can to best serve:
Our employees: Through our caring nature, employees are taught how to become part of a caring culture for the greater good.
Our clients: We know our customers want to be treated with genuine kindness and respect. This builds a long-term relationship.
Our community: It is our duty to get involved in our community so that we can make a true difference. It is our part of making the world a better place.
Our shareholders: Our shareholders trust us with their investment, and we return that trust with integrity while increasing their value.
Who We Are
At American Comfort Heating & Air Conditioning, we are an Elk Grove Village commercial heating and cooling company that believes in equality and serving others. Our team works on a daily basis to create a work environment that is a motivating place for our employees to thrive. We listen to our employees and take their suggestions and concerns to heart because we believe that they are a crucial part of growing the company we love. All of this effort is ultimately to the benefit of our customers because we know that the more we put into our team, the more our team is able to offer.
Learn more by contacting our offices today!

Don't Just Take Our Word For It
Hear From Our Happy Customers
- Bruce M.

Great Job - Paul O.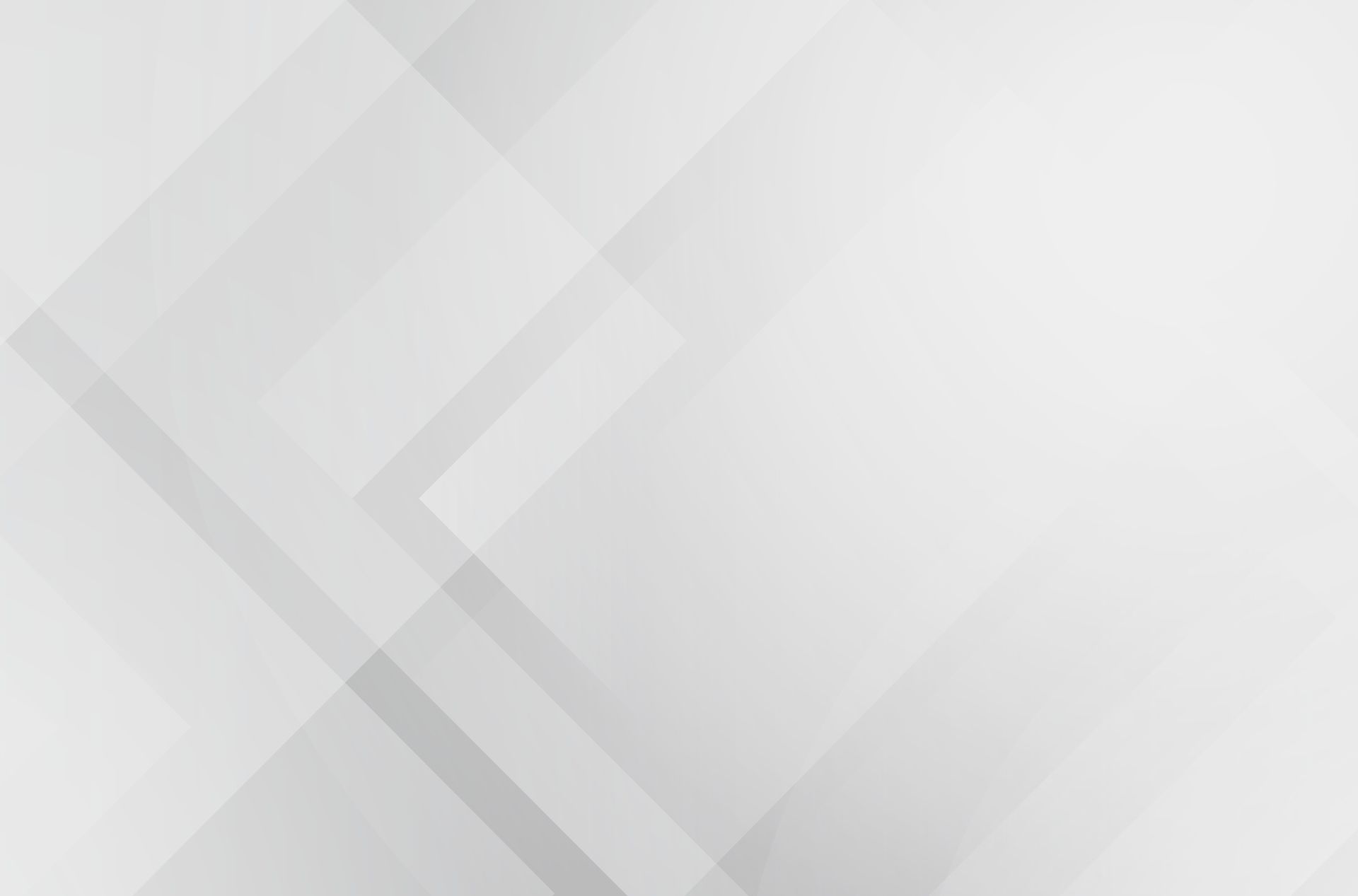 Choose American Comfort
Keeping You Comfortable in Every Season
Responsive Communication

40+ Years of Experience

Customer Focused

Experienced Technicians

Available 24/7

Family Owned & Operated