Elk Grove Village Computer Room AC Services
Precision Climate Control for Server Rooms
Your server room air conditioner is an important part of protecting your valuable equipment. Fluctuations in temperature, high heat, and humid environments can harm your computers and other technical equipment. Your local Elk Grove Village HVAC specialists can solve your server room woes by installing a durable, efficient computer room AC system made specifically to fit the need of your computer or server room.
What Is Computer Room Air Conditioning?
Computer room air conditioning (CRAC) refers to cooling systems designed to manage heat emitted from computer equipment. Because of how quickly these systems produce hot air, simply turning down the thermostat does not guarantee they stay protected. That's why computer room AC service is geared towards displacing heat through the proper distribution of cool air.
Liebert AC Products
Liebert provides precision climate control meant just for your server, computer or network room. Liebert's air conditioning solutions provide total protection for your commercial equipment without limiting your space. With units of all sizes, there is sure to be one to help protect your computer equipment from temperature and humidity fluctuations. Liebert continues to exceed our clients' expectations.
About American Comfort Heating & Air Conditioning
American Comfort Heating & Air Conditioning is your local expert for computer room heating and cooling. Our commercial cooling specialists know how to properly install and service these durable and energy-efficient units. Let our company help protect your computer room with the best service and products in the commercial air conditioning business.
To schedule service for your computer room AC in Elk Grove Village, call us at (847) 512-8402 or fill out our online contact form.

Don't Just Take Our Word For It
Hear From Our Happy Customers
- Bruce M.

Great Job - Paul O.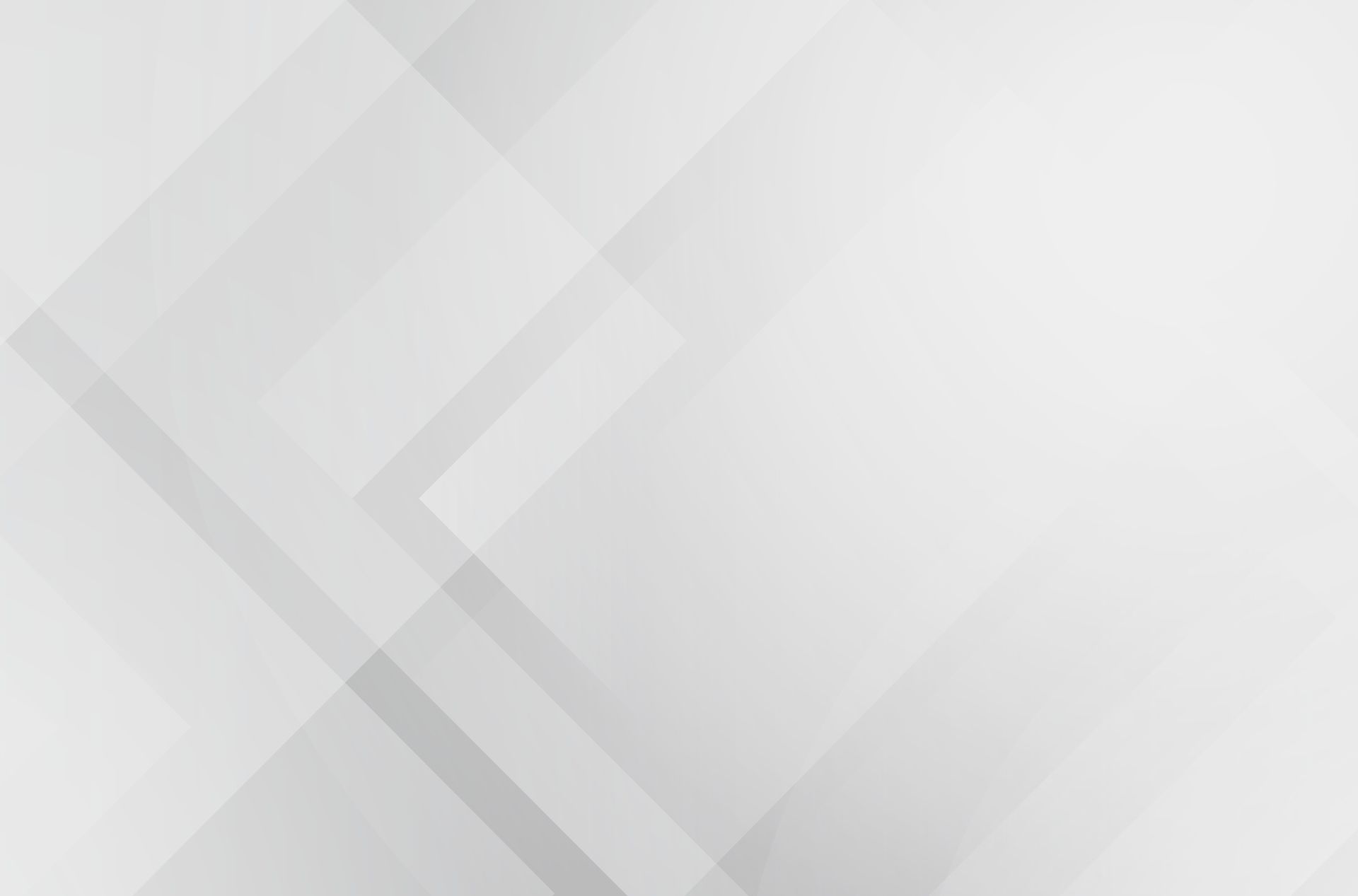 Choose American Comfort
Keeping You Comfortable in Every Season
Responsive Communication

40+ Years of Experience

Customer Focused

Experienced Technicians

Available 24/7

Family Owned & Operated