Heat Pumps in Elk Grove Village
Your Go-To HVAC Contractor for Heating Repair & Installation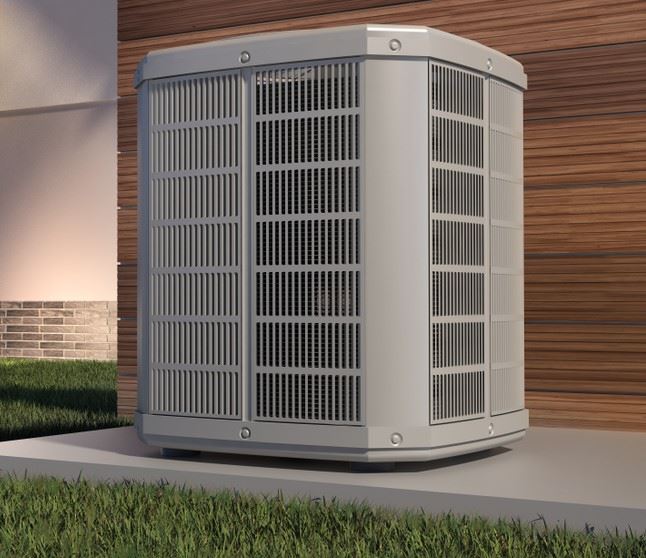 ​If you are looking for an energy-efficient way to heat your commercial property, you should consider installing a heat pump. This method for heating your business works well in places like Illinois, where we experience a wide range of temperature extremes.
Our Elk Grove Village heat pump specialists can help you determine if this method of heating is the right choice for your commercial property. We will discuss your goals and your budget, and we will inspect the configuration of your property. From there, we can help you select the products and services that best meet your needs.

We use the latest technology to ensure that installation and repairs are done in a way that ensures the optimal functioning of your heat pump system. Do you have any questions about our heat pump installation, repair, or maintenance services? Are you looking to learn more about the many benefits that come with this energy-efficient commercial heating solution? Contact us today, and our experts will be happy to help answer any questions that you may have!
American Comfort Heating & Air Conditioning is a customer-focused HVAC contractor. To learn more about our heat pump services, contact us today.
How Long Do Heat Pumps Last?
Heat pumps typically last 15 years. However, proper maintenance can help a heat pump's lifespan. Though some can wear out after a decade, it is essential to keep up with routine maintenance. Today's newer units can last a bit longer.
Why Select a Geothermal Heat Pump for Your Business?
Geothermal heat pumps work much the same way as an ordinary heat pump except that they get heat from underground instead of the air. Because they rely on the stable temperature underground, these energy-efficient pumps can provide air conditioning, heat, and hot water.
The benefits of installing a heat pump include:
Energy-efficient and environmentally friendly
Reduced utility costs for your business
Effective and efficient heating for your commercial property
Extended lifespan of around 25 years
A geothermal heat pump works so well because most climates reach one temperature extreme or another, ranging anywhere from -40-degrees Fahrenheit to over 115-degrees Fahrenheit. Meanwhile, ground temperatures remain stable between 45- and 75-degrees Fahrenheit. This means that not only does your heat pump have to work less to heat or cool your building, but it also means that you are using renewable energy from the ground. Contact us to learn more about what we can do to make your business a better and more energy-efficient place for you today!

We Provide Expert-Quality Heat Pump Repair
While your heat pump is designed to last for decades, parts can wear out and break. When this happens, you need fast, reliable commercial heat pump repair. At American Comfort Heating & Air Conditioning, we are committed to helping our clients from start to finish. We always treat your property with care, and if you have questions after the job is done, we are just a phone call away. Our Elk Grove Village commercial heat pump repair experts are there when you need them most. With years of combined experience, we know exactly what needs to be done to get the job done right.
Call American Comfort Heating & Air Conditioning at (847) 512-8402 to schedule commercial heat pump repair!

Don't Just Take Our Word For It
Our Customers Love Us
- Bruce M.

Great Job - Paul O.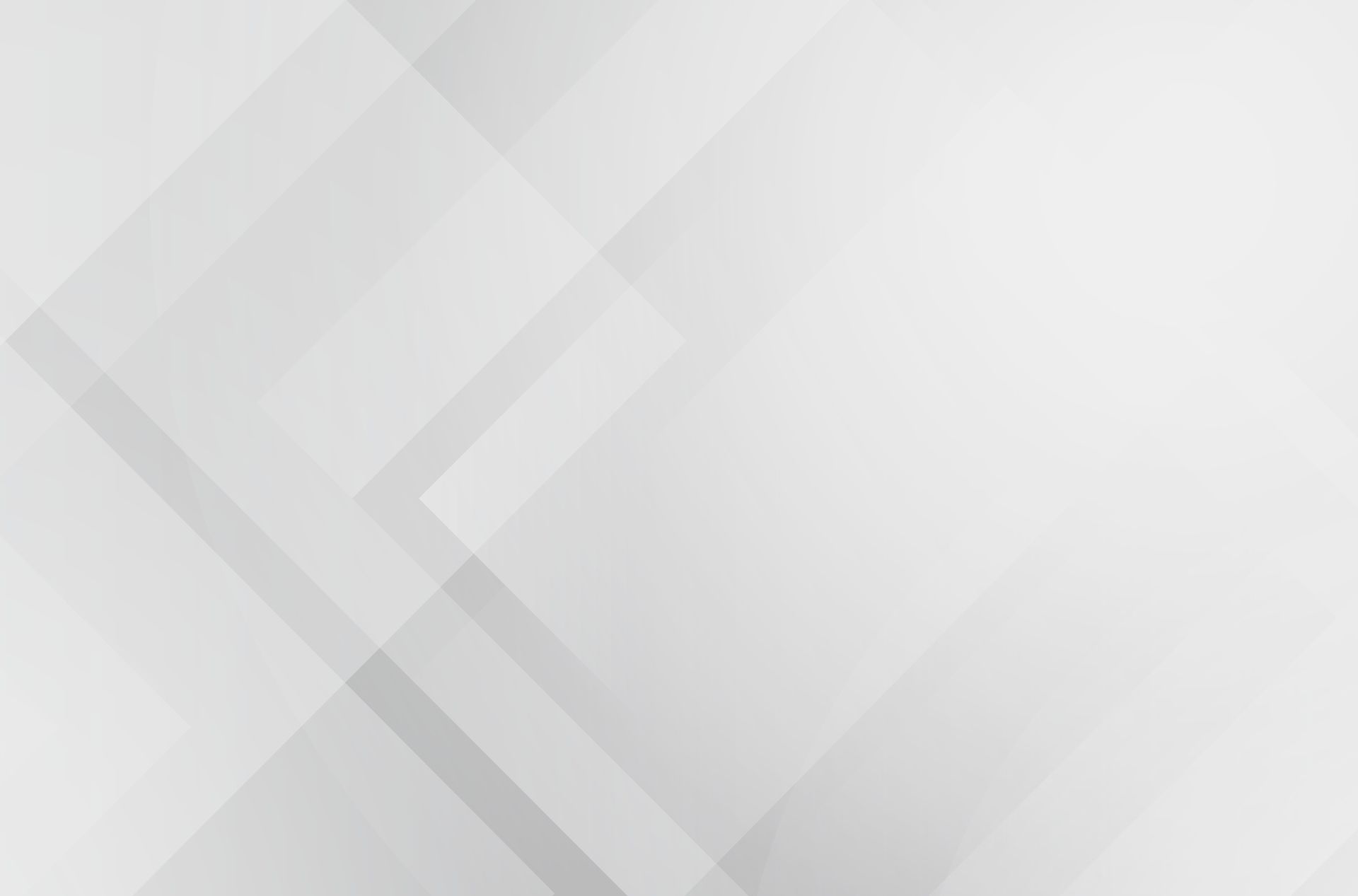 Choose American Comfort
Keeping You Comfortable in Every Season
Responsive Communication

40+ Years of Experience

Customer Focused

Experienced Technicians

Available 24/7

Family Owned & Operated