Elk Grove Village Rooftop AC Units
American Comfort Heating & Air Conditioning Are Your AC Rooftop Installation Experts
If you have a commercial property, rooftop air conditioning units are a straightforward, effective way to keep your property cool and comfortable. These systems are versatile and often are more convenient to install than traditional commercial cooling systems. Our rooftop air conditioning specialists in Elk Grove Village can help you determine if this type of AC is appropriate for your property. We will discuss your goals with you, as well as the configuration of your property, and guide you through the installation process. When you are in need of rooftop AC installation in Elk Grove Village, call our professional team at American Comfort Heating & Air Conditioning can help!
To learn more about our rooftop AC unit services in Elk Grove Village, contact American Comfort Heating & Air Conditioning at (847) 512-8402.
Why Install a Rooftop AC?
Many commercial property owners and property managers in the Elk Grove Village area have elected to install rooftop air conditioning units at their properties. These units offer flexible, customized cooling that suits the needs of many different types of properties. From retail shops and office buildings to restaurants, there are many benefits to installing a rooftop cooling system.
The benefits of a rooftop AC unit include:
Durable and long-lasting
Versatile and easy installation process
Energy efficient
Can be used for zoned cooling
Can be wired into building management systems
If you already have a rooftop AC system, then you are already aware of the benefits that this type of AC unit offers. Newer models of rooftop AC units are quieter and take up less space, making them even more attractive to those looking to upgrade their cooling system. With proper care and maintenance, you can expect your rooftop system to last for well over a decade.
Rooftop AC Unit Replacement Services
While rooftop air conditioners are designed to last for years, parts do wear out and break, and you may find yourself in need of repairs. Our Elk Grove Village rooftop AC installation unit experts can help you with any repair job. If your system is over ten years old, or if you are dealing with chronic repair issues, it may be time to replace your rooftop AC unit. When this happens, our technicians will help you select a new rooftop AC unit and provide you with expert rooftop AC installation services.
You can trust American Comfort Heating & Air Conditioning. Schedule an appointment today by contacting us.

Don't Just Take Our Word For It
Our Customers Love Us
- Bruce M.

Great Job - Paul O.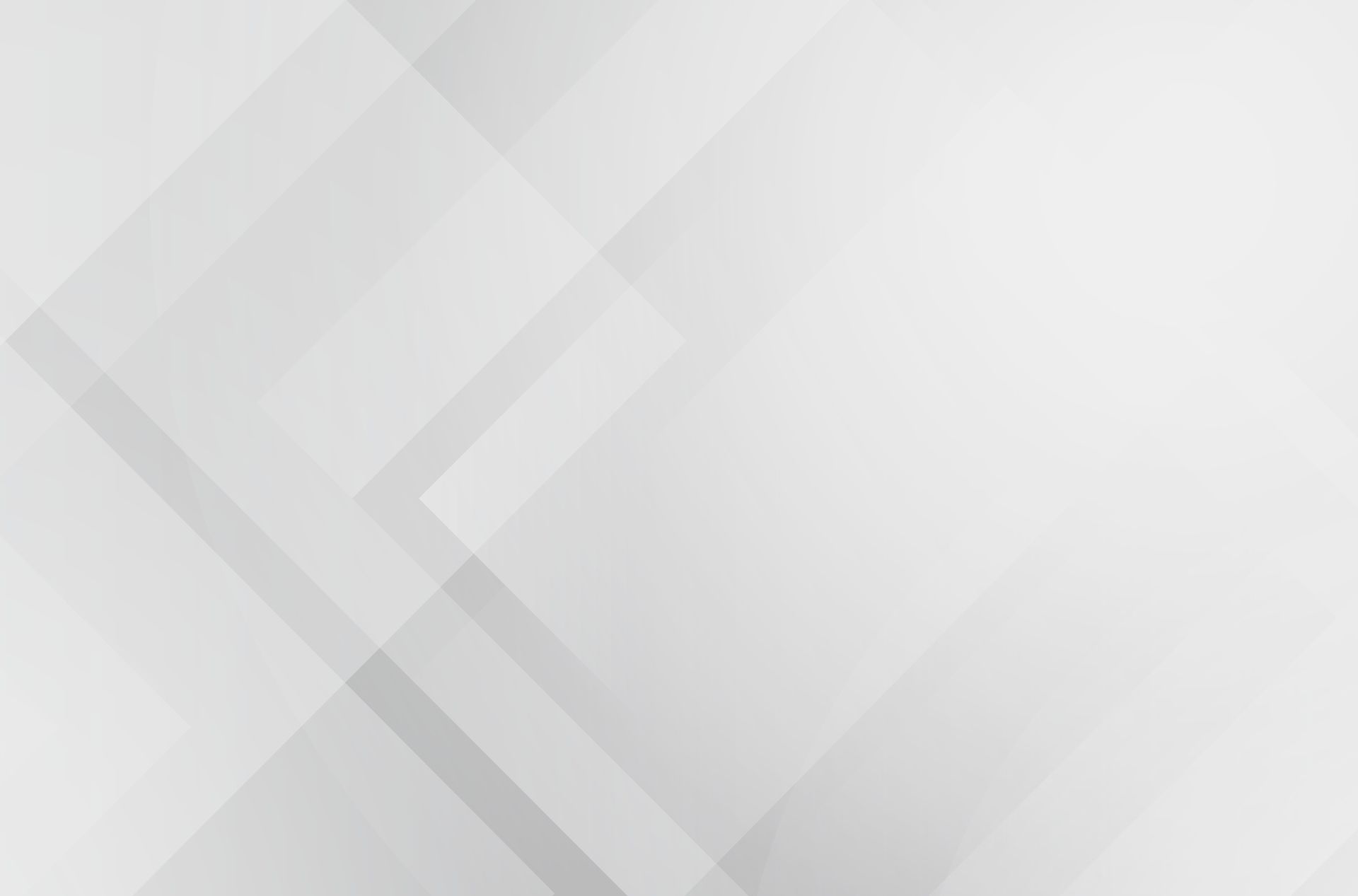 Choose American Comfort
Keeping You Comfortable in Every Season
Responsive Communication

40+ Years of Experience

Customer Focused

Experienced Technicians

Available 24/7

Family Owned & Operated