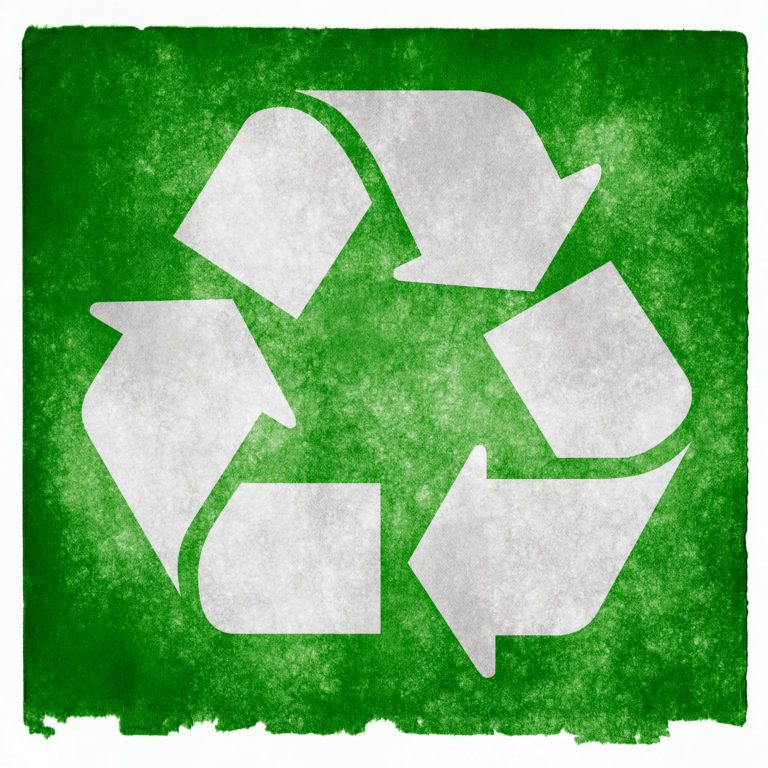 Are you trying to make your business or commercial properties more environmentally friendly? Going green is becoming part of America's set of ethics, and this idea can be found in thousands of products. However, at American Comfort Heating and Air Conditioning Companies, the way we make a positive impact on the environment is by educating commercial property owners on energy-saving tips and green technology associated with a new air conditioner. If you want to pursue a LEED evaluation, or simply want your rental properties to work with a green Chicago air conditioner company, we are here to help. To get a better understanding of the services we provide, we have listed ways that air conditioners can go green.
Evaluating Your Current Air Conditioning
Many commercial property owners that are interested in green technology find they regret a recent non-green air conditioner installation. After all, a new HVAC system for commercial properties can cost thousands of dollars, and you do not want to lose money replacing it before the warranty expires. Instead of getting rid of brand new equipment in order to install a greener air conditioner, consider changing the source of energy it uses. For example, air conditioning units can be re-routed to draw power from solar energy sources.
New Green Ideas for Air Conditioners
One of the most impressive new ways to get green commercial air conditioning is with a customized matched system. This is not a prefabricated unit and will be crafted from parts by an air conditioning contractor. Some of the parts in customized and prefabricated air conditioners that make green engineering possible are the two-stage compressor. Since the compressor needs the most energy to operate, any adjustments to this area make the overall product greener. In addition to geothermal heat pumps, one other key to a green air conditioner is a programmable thermostat.
Reducing Your Fixed Overhead Costs
Along with the many benefits of installing green HVAC technology, you will also find that your overall costs are reduced. In particular, you may receive rebates for installing green technology, and your monthly utility bills will be lower. Of course, if you have any questions concerning green air conditioners on your commercial property, give us a call at American Comfort Heating and Air Conditioning Companies at (847) 512-8402.